Wondering what it takes to build the entertainment park of your dreams?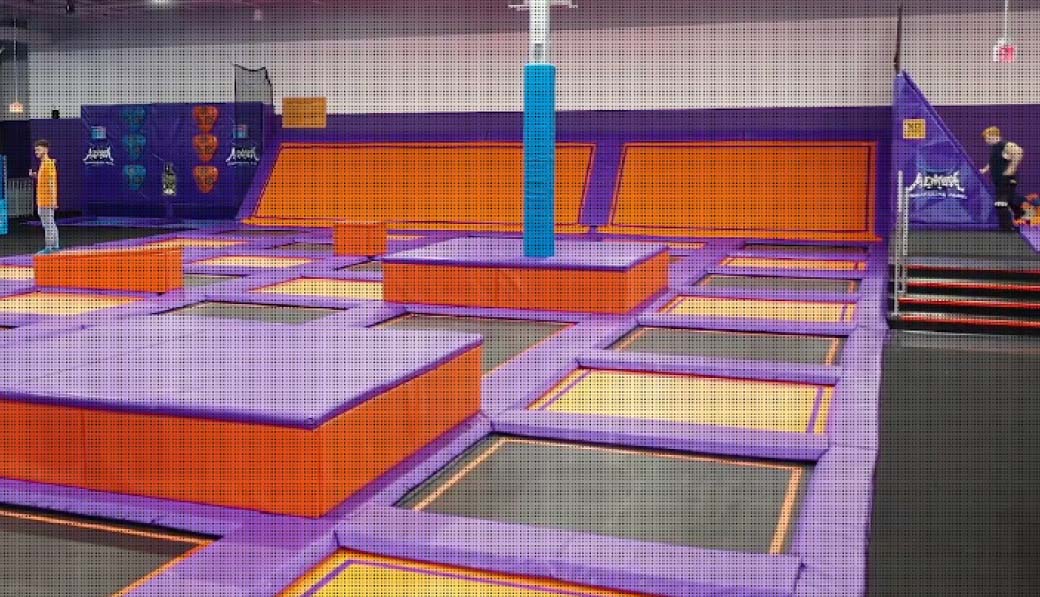 2022 Active Entertainment Park Pricing Guide
COMPLETE THIS FORM AND WE'LL SEND YOU THE ANSWERS.
A free pricing guide, complete with sample park designs and cost estimates, will be immediately emailed to you.
The Fun Spot Difference
Fun Spot's unique full-service approach and in-house manufacturing have helped hundreds of parks launch, expand, and grow.

"Fun Spot allowed us to fully customize and equip our park with the latest technology. We got a beautiful park and the Fun Spot team made the process painless. "
- Chris Adkins, Servier Air

"The manufacturing structure and soft components are beautiful and reliable. Fun Spot made my park better than I could have ever imagined. "
- Jeremy Hall, Rebound UK

"It was a breath of fresh air to know that I was their top priority from start to finish. Fun Spot made our park build fun and exciting. "
- Dustin Pelletier, Big Air Spartanburg
War in Ukraine
Following the events in Ukraine, Fun Spot Manufacturing has stopped until further notice its business with Russia, following up on the European Union regulation dated March 15, 2022. Our thoughts go to the people that suffer from these tragic events. We keep on closely monitoring future developments.