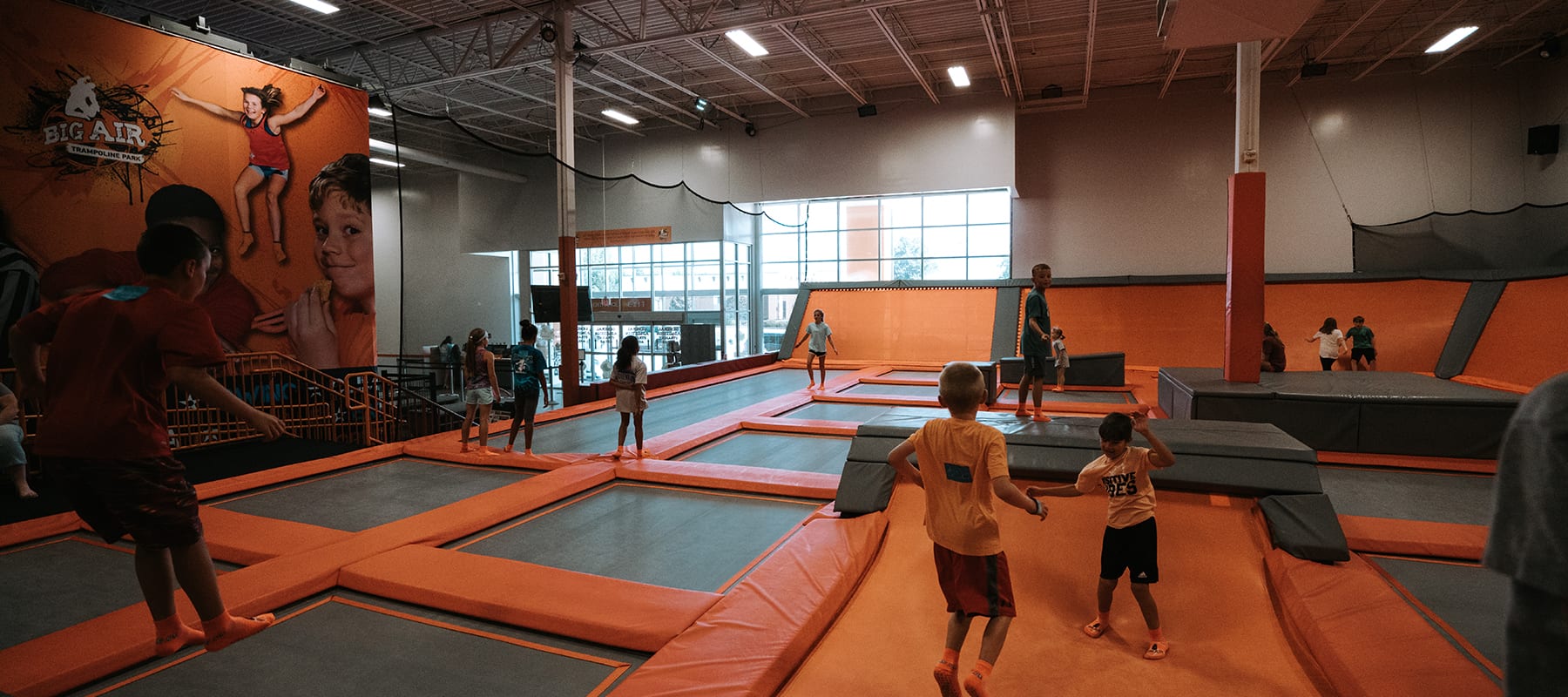 Defying gravity. Flipping and twisting. Bouncing off the walls (literally). This is the stuff people want when they visit your trampoline park. Fun Spot trampoline floors and attractions are designed and built to be the centerpiece of your park, safely delivering the crazy, hair-raising experiences your guests seek – and our constant stream of innovative features will keep them coming back for more – lots more.
MAIN COURT
Partner with Fun Spot to create a custom-designed main trampoline court that's worthy of a centerpiece position in your park. Custom color mats and pads boldly and uniquely show off your brand, and angled walls, trampoline slides, mini cubes and other fun attractions will keep little kids and grown-up kids simultaneously safe and inspired to get their wild on.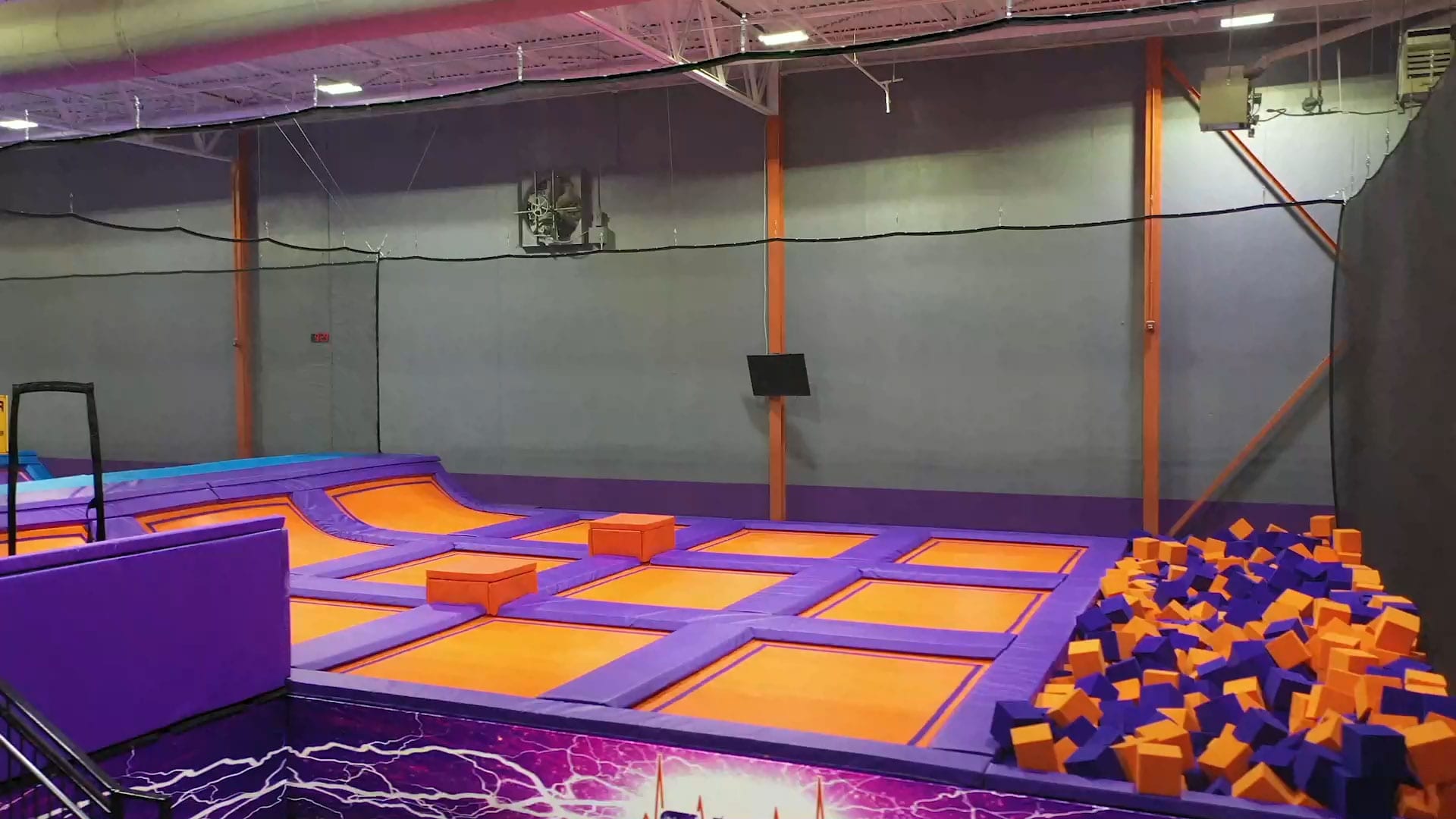 BASKETBALL
We believe everyone should experience the rush of a major slam dunk. Feeling the arc of the ball gliding through the hoop while flying through the air is just a bounce away with the Fun Spot basketball attraction. Give your community the gift of a memorable and brag-worthy slam dunk when you add our popular basketball attraction to your trampoline court.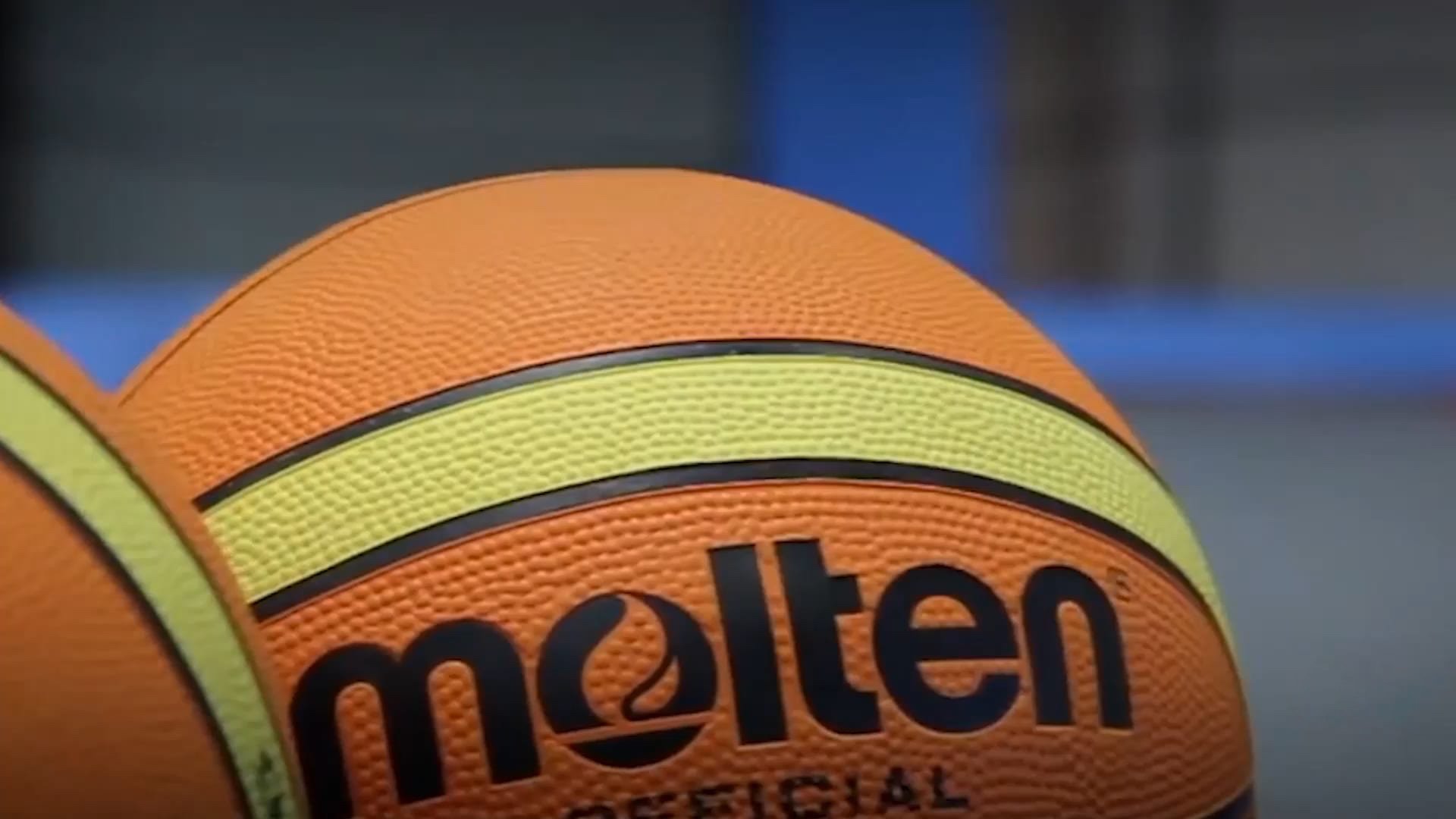 XTREME DODGEBALL
Add a whole new dimension to the time-honored game when you bring people together for friendly, active and laugh-out-loud fun. Featuring middle ramp-up surfaces and multiple styles, Xtreme Dodgeball supports mega-active play in a safe, visually stimulating space that's totally customizable to your brand and architecture.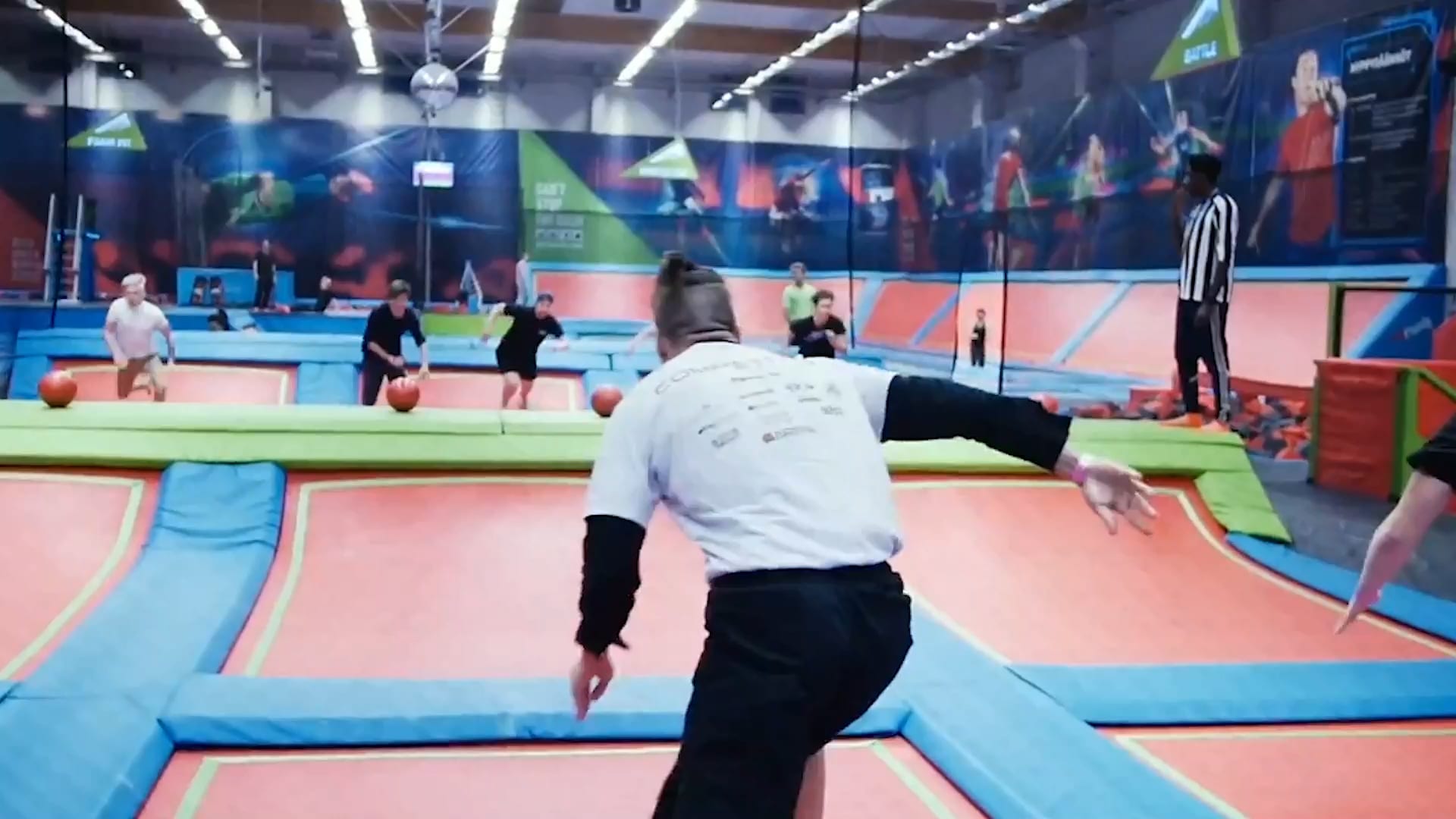 ANGLED WALL
Inject a burst of fun, while getting the most out of your space with angled walls around the perimeter of your trampoline court.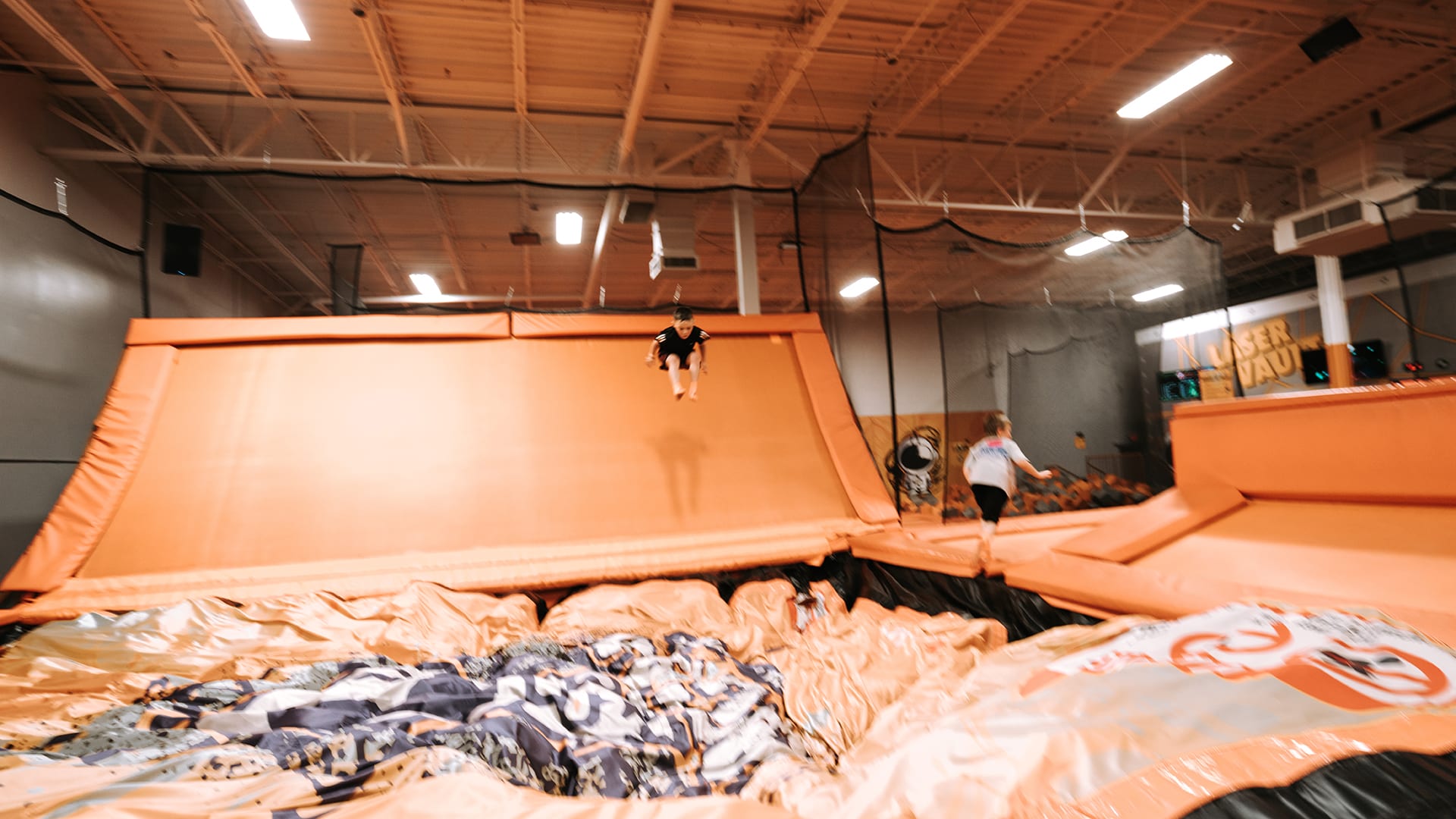 PERFORMANCE WALL
Keep your experienced jumpers challenged with the power to walk on walls and nail tricks performed on and off the wall. Keep your brand strong with big bold graphics build right in.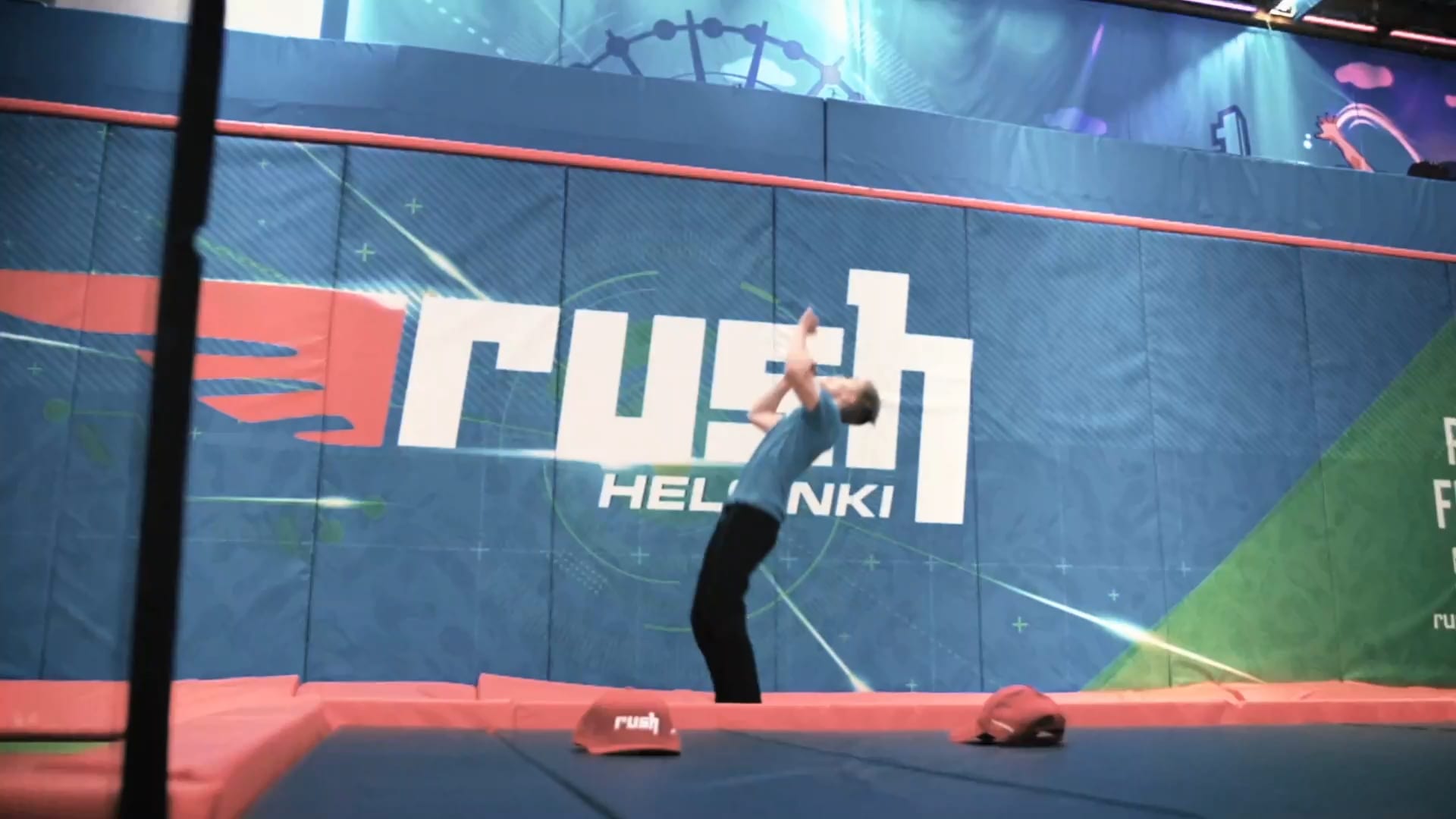 The Fun Spot Difference
Fun Spot's unique full-service approach and in-house manufacturing have helped hundreds of parks launch, expand, and grow.
INNOVATION & SAFETY
"
Fun Spot allowed us to fully customize and equip our park with the latest technology. We got a beautiful park and the Fun Spot team made the process painless. "
- Chris Adkins, Servier Air
MANUFACTURING EXCELLENCE
"
The manufacturing structure and soft components are beautiful and reliable. Fun Spot made my park better than I could have ever imagined. "
- Jeremy Hall, Rebound UK
DEDICATED TO SERVICE
"
It was a breath of fresh air to know that I was their top priority from start to finish. Fun Spot made our park build fun and exciting. "
- Dustin Pelletier, Big Air Spartanburg