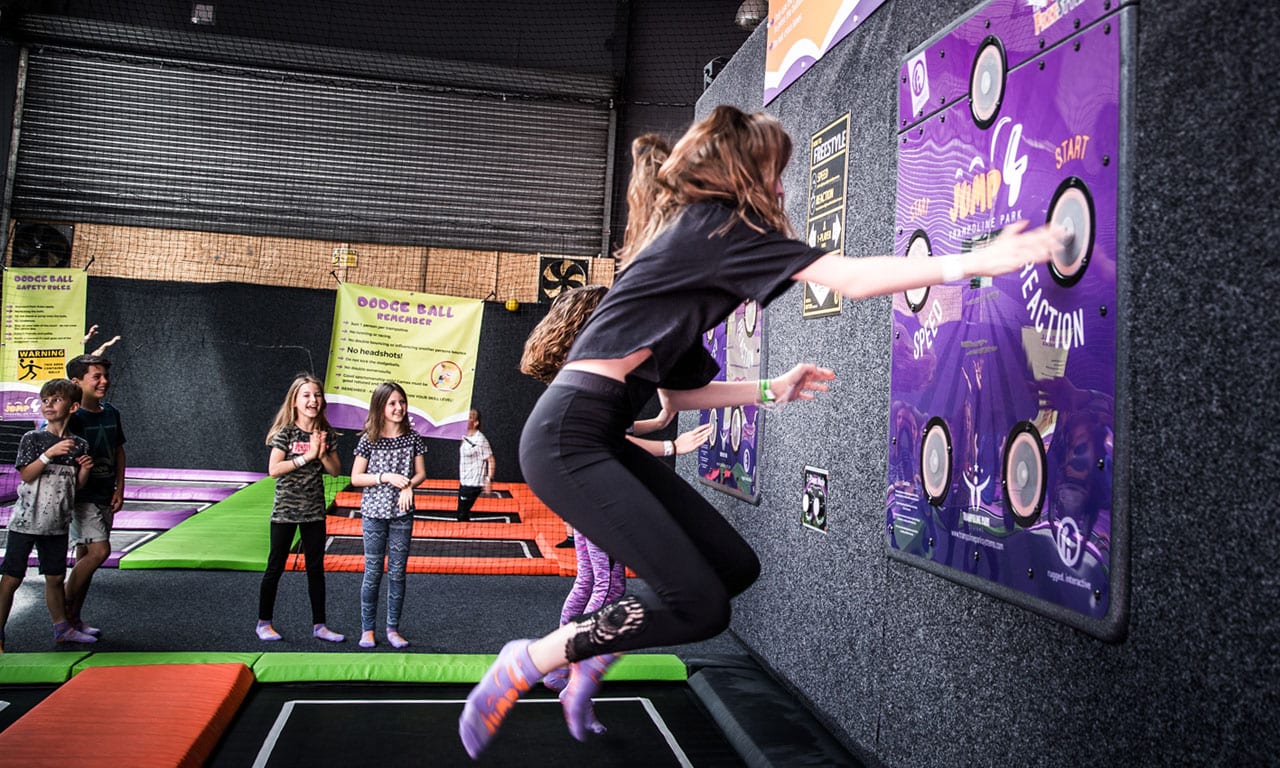 Take your guest's experience to a whole new level with games, challenges, and interactive play utilizing the power of technology.
RUGGED INTERACTIVE
Rugged Interactive is a UK company whose mission is to use technology and high quality engineering to make it easier for everyone to get fit and remain healthy. Our partnership aims to reverse alarming obesity trends, and lead the conversation in new and exciting directions towards an active future.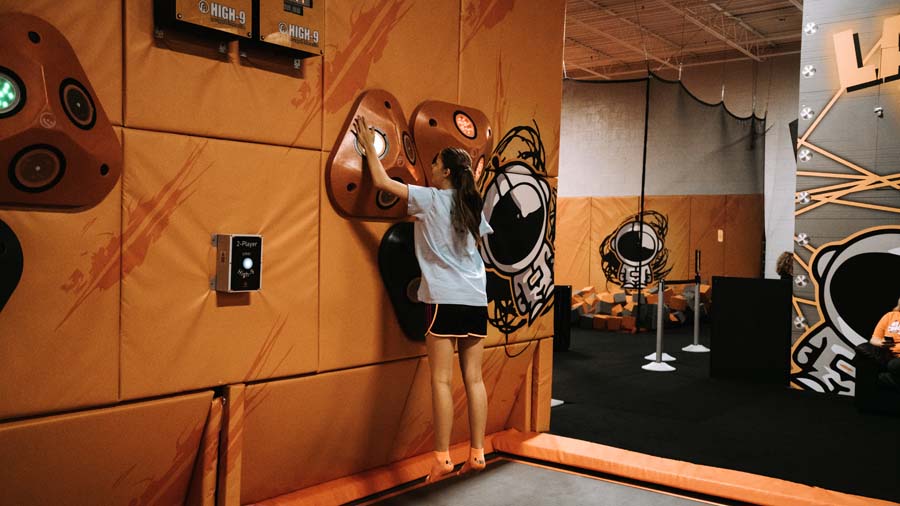 VALO MOTION
Valo Motion are the creators of interactive game platforms that enhance trampolining workouts and boosts the fun factor through interactive augmented reality.