WE SUCCEED WHEN OUR CUSTOMERS SUCCEED
Our customers' success is what drives us to serve, to innovate, and to build great products that safely support fun, healthy development of kids, families and athletes. In short, our customers are the heartbeat of Fun Spot.
The Spot For Answers.
We are a team of former park owners and experts in the family entertainment center industry. We can consult with you on all aspects of your new or existing park. We achieve excellence by managing every detail with our customers' needs and goals in mind.

We know we're doing good work when our customers are happy and successful. In other words, YOU are what inspires us.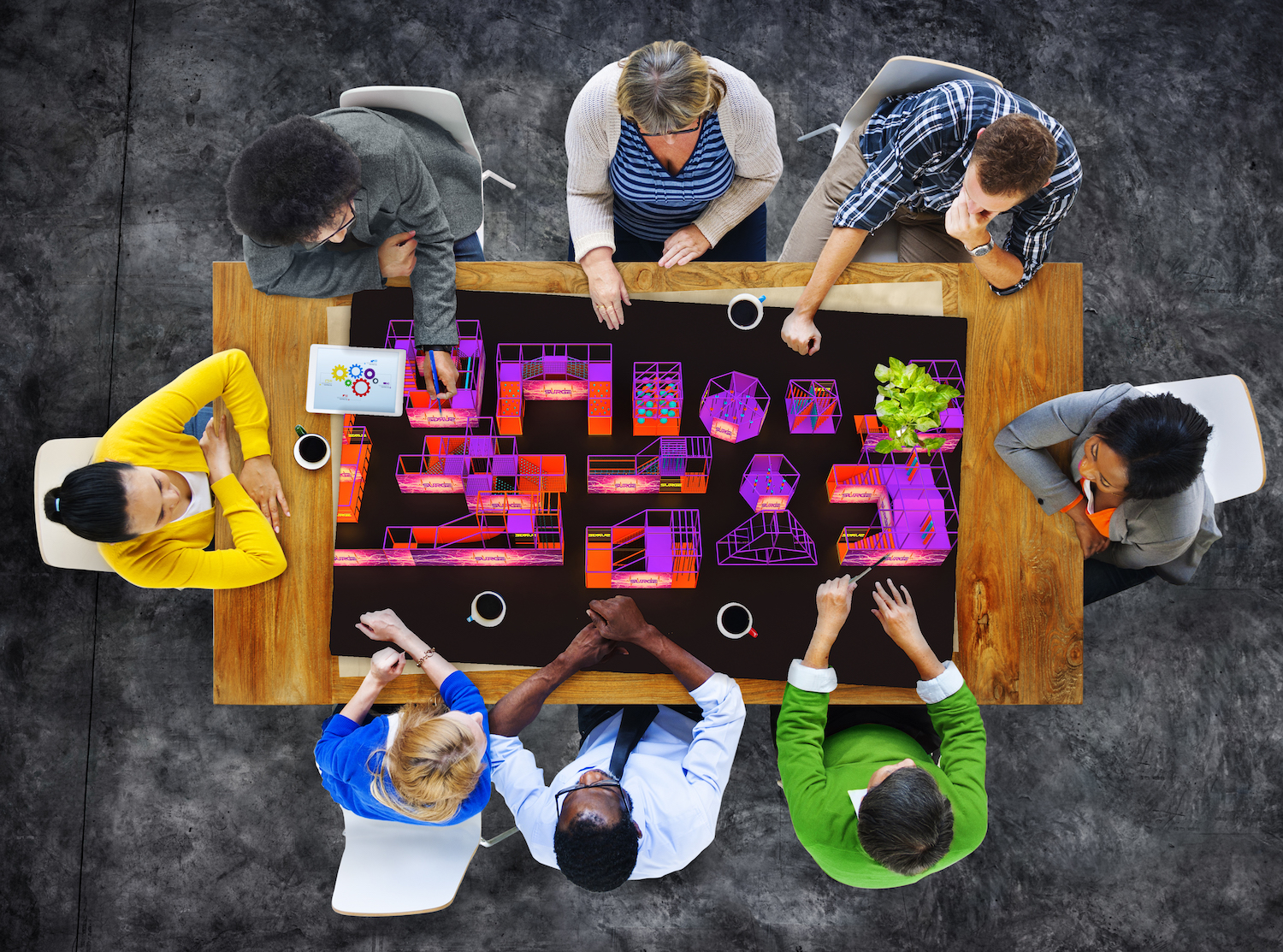 The Fun Spot Difference
Designing and building a trampoline park that reflects your business goals, brand, and values is our purpose and our passion. At Fun Spot, we understand that the decision to open your park is the culmination of a lot of planning and consideration. When you choose Fun Spot as your partner, you get more than just another trampoline manufacturer, you get an industry leader with more than 40 years of innovation and experience. We share your entrepreneurial spirit and dedication and we will consistently leverage a wealth of experience to ensure that your family entertainment center is the best it can possibly be.