WE SUCCEED WHEN OUR CUSTOMERS SUCCEED
Our customers' success is what drives us to serve, to innovate, and to build great products that safely support fun, healthy development of kids, families and athletes. Our customers are the heartbeat of Fun Spot.
The Fun Spot Difference
Designing and building a trampoline park that reflects your business goals, brand, and values is our purpose and our passion. At Fun Spot, we understand that the decision to open your park is the culmination of a lot of planning and consideration. When you choose Fun Spot as your partner, you get more than just another trampoline manufacturer, you get an industry leader with more than 40 years of innovation and experience who shares your entrepreneurial spirit and dedication. We will freely share our experience to ensure that your family entertainment center is the best it can possibly be.
More Than 800 Parks Around the World
We've partnered with park owners to custom-design and handcraft more than 800 parks worldwide.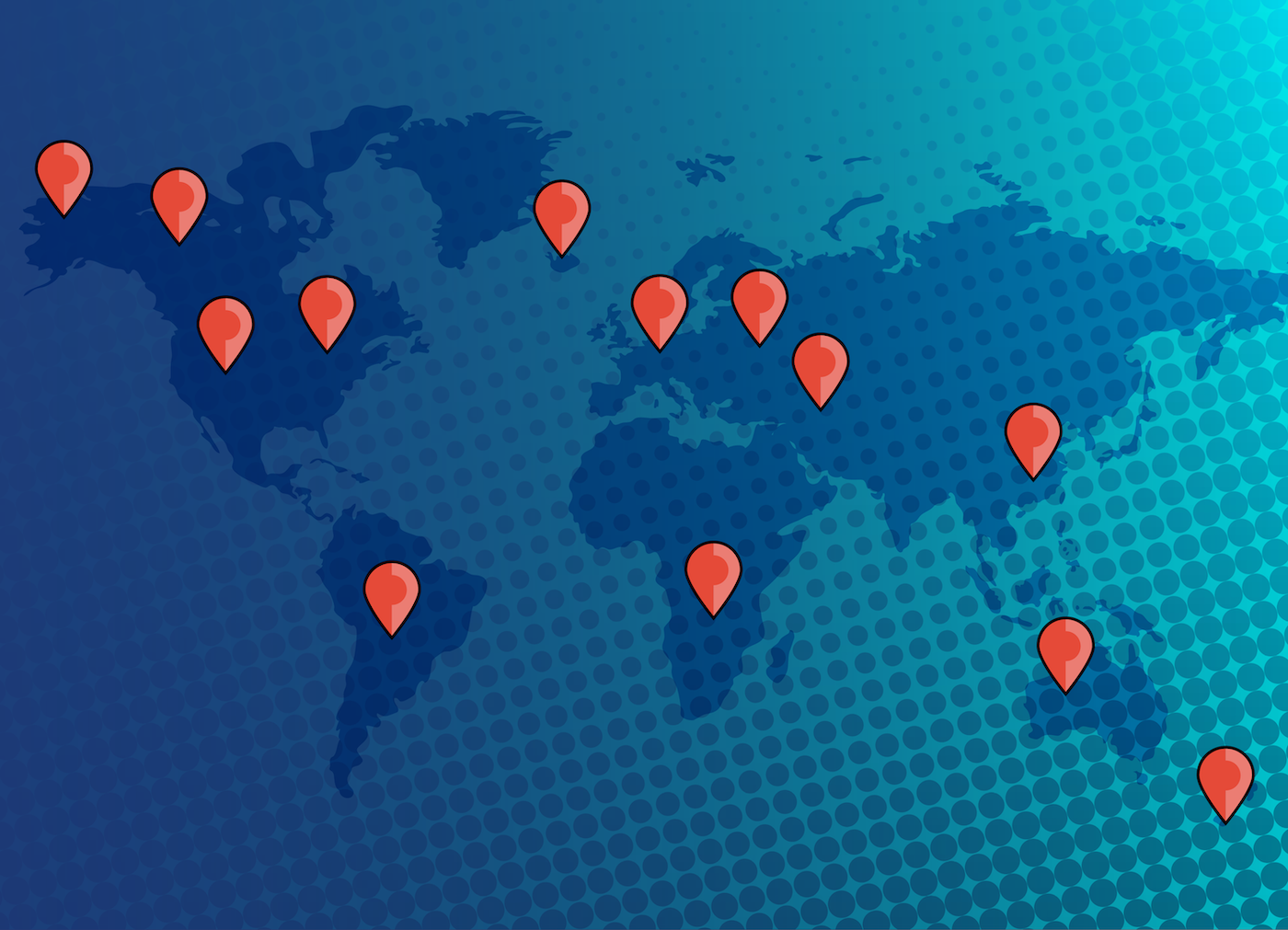 The Spot For Answers.
We are a team of former park owners and experts in the family entertainment center industry. We can consult with you on all aspects of your new or existing park. We achieve excellence by managing every detail with our customers' needs and goals in mind.

We know we're doing good work when our customers are happy and successful. In other words, YOU are what inspires us.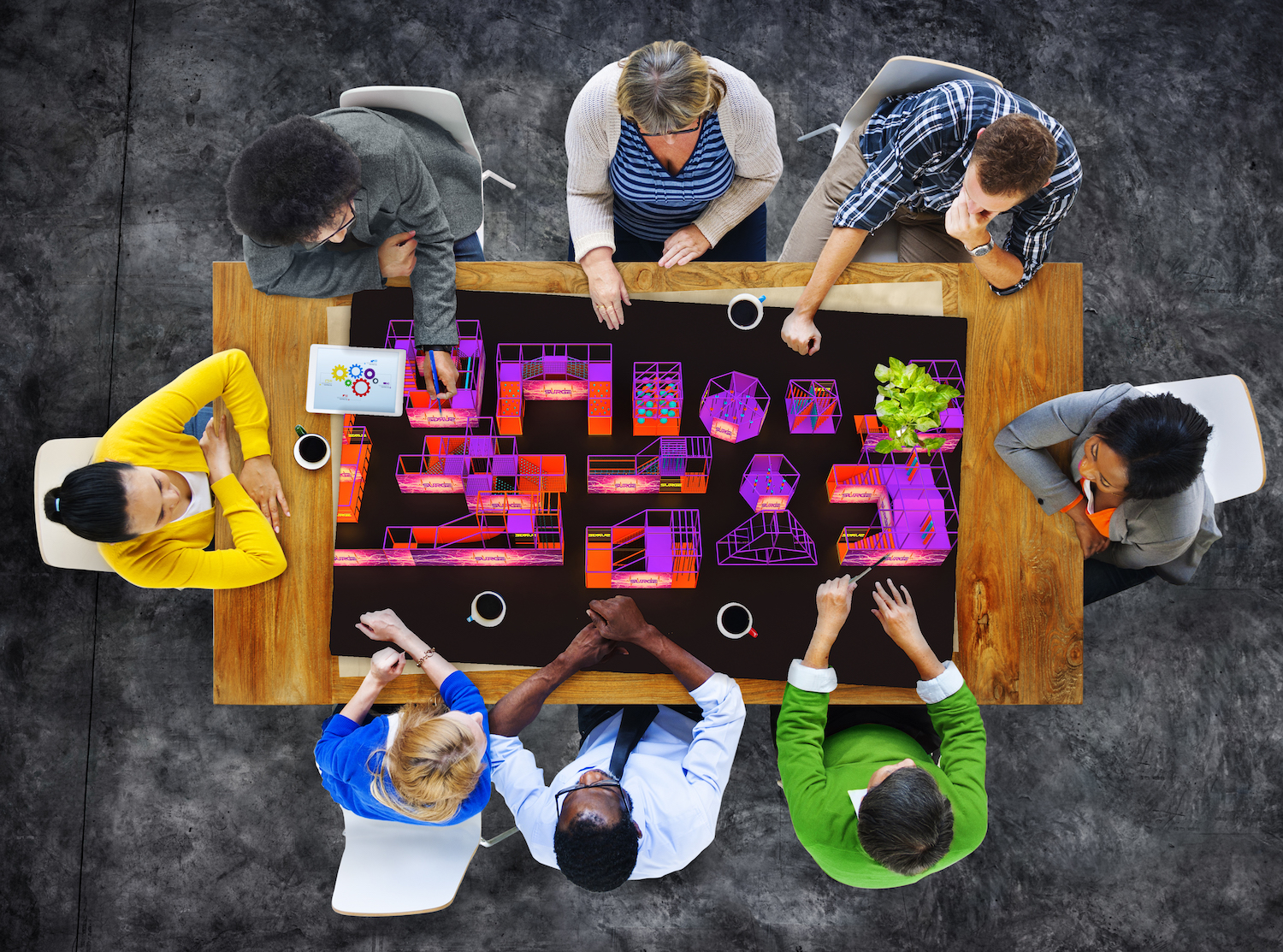 The Fun Spot Partner Network
Fun Spot collaborates with some of the most exciting companies in the industry. These partnerships allow us to be your one-stop partner for everything. The goal of our partner strategy is to help you create new revenue streams, find exciting new attractions, and build systems that keep your business strong.
Immersive Digital Experiences
Mixed reality and augmented reality attractions that entertain guests and keep them coming back.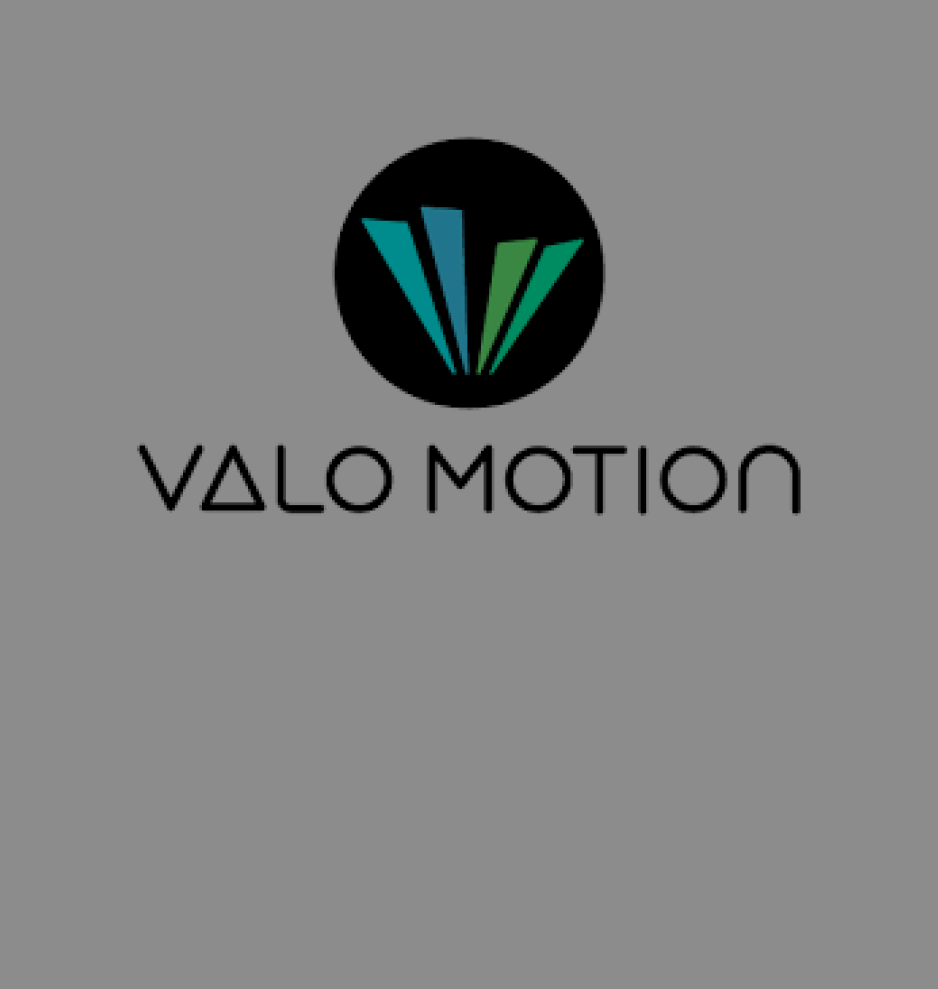 Technology for Fun & Fitness
Interactive products that motivate people of all abilities to keep mind and body fit and active.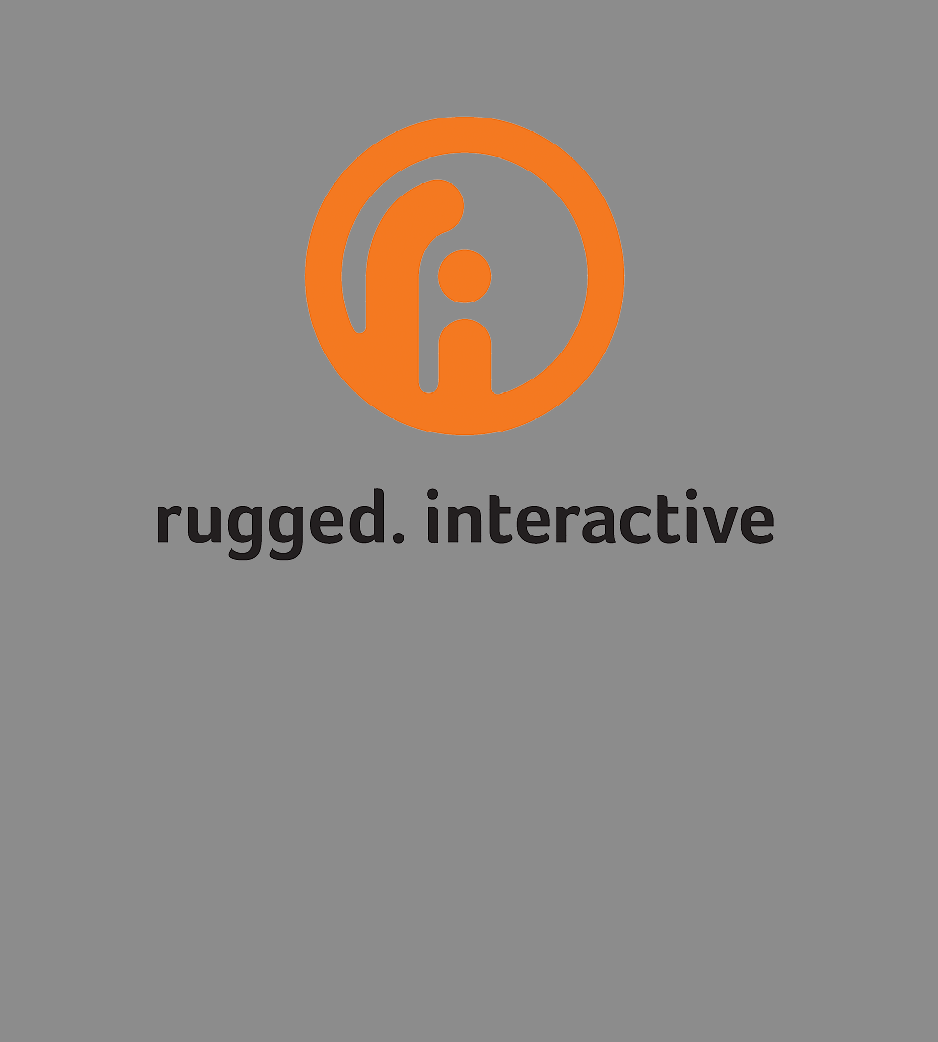 Tailor-Made Climbing Walls
Global manufacturer of custom climbing walls. Design, engineering and production services for any size park.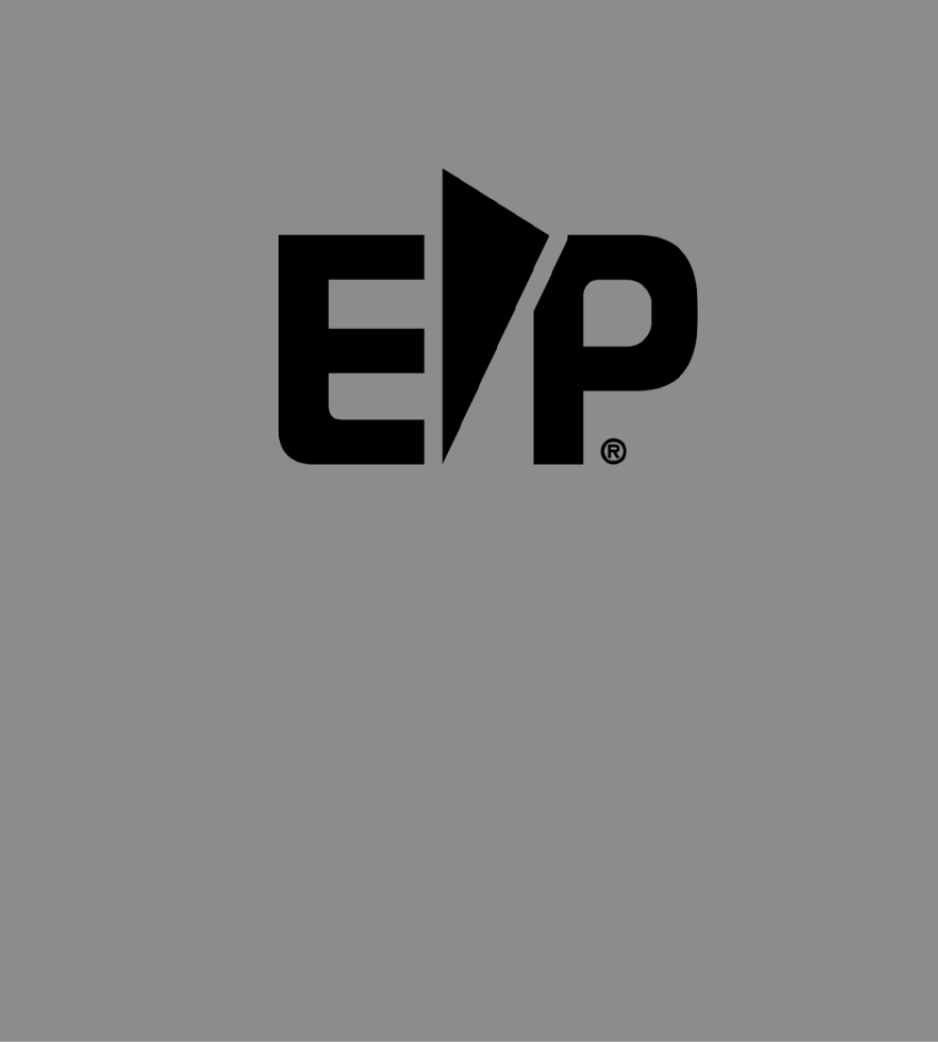 Customizable Operations Platform
Digital solution for monitoring inspections, maintenance, and compliance issues. Safe & Durable Landing Option
The hygenic and fun alternative to a foam pit. Get creative with custom brand imprints.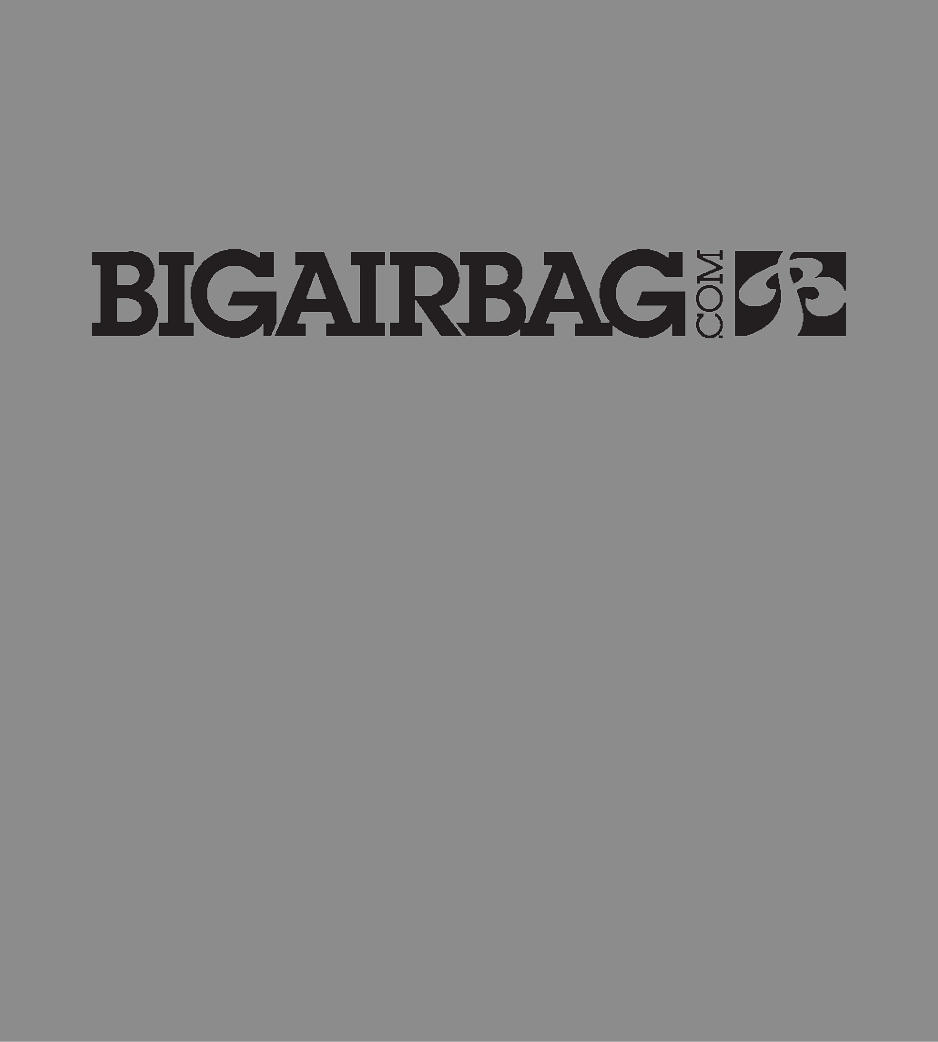 Trampoline Socks and More
Expand your center's revenue streams with a full line of trampoline socks and other merchandise.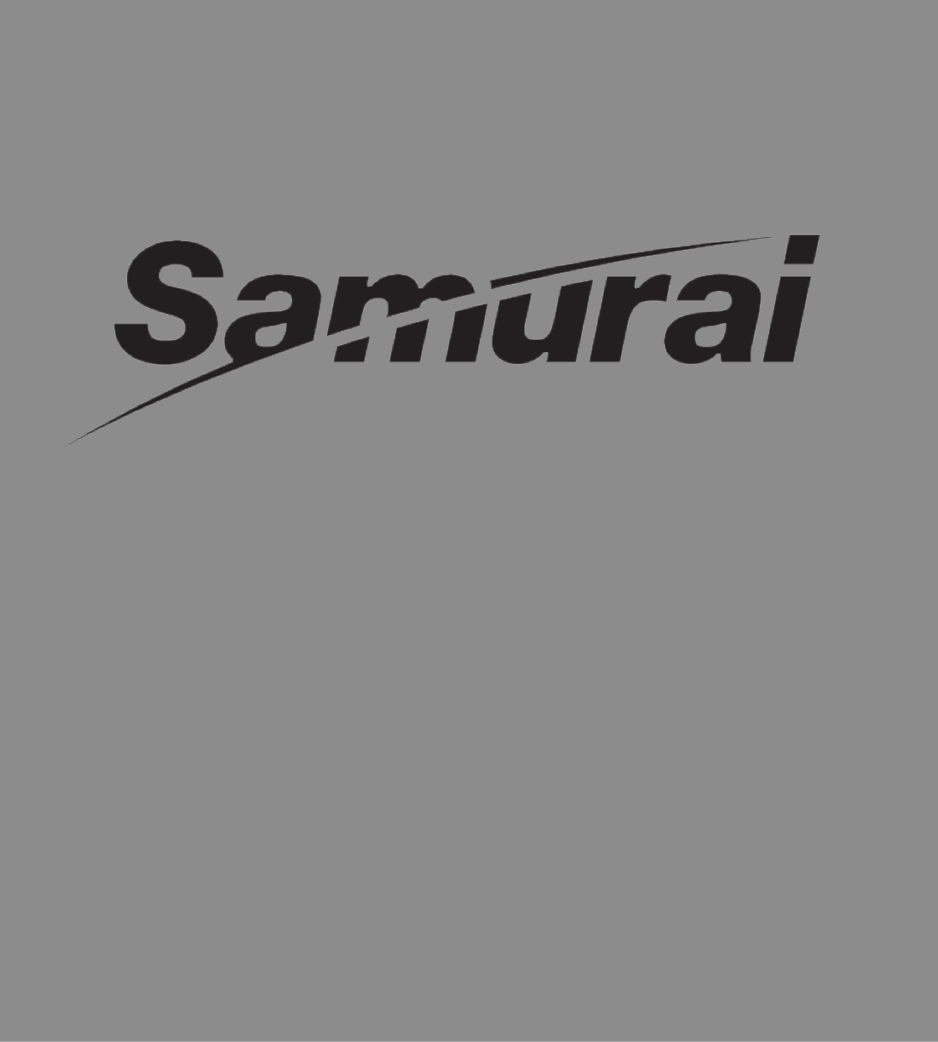 Auto Belay for Climb, Zip and Jump Attractions
Auto belay technology that powers the most epic adventures in the world.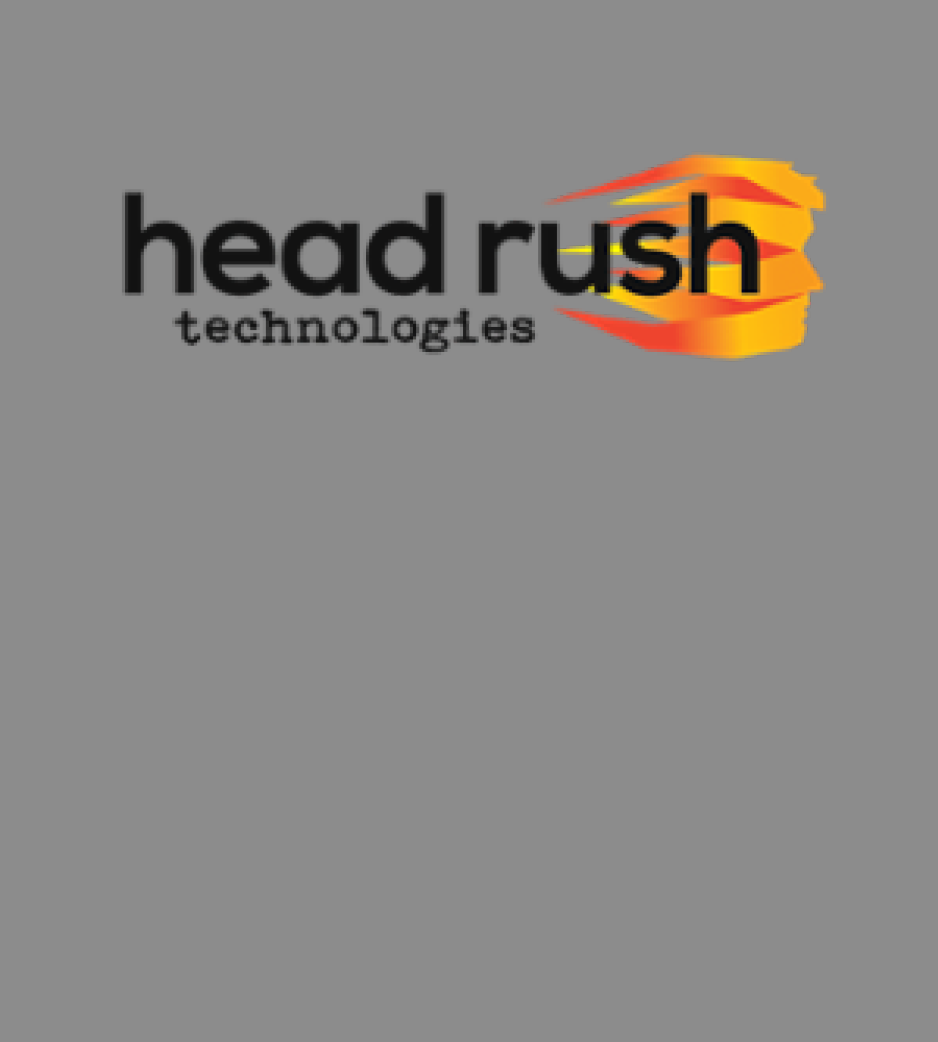 Creative and Fun Climbing Systems
Visitors of any age can conquer challenges individually or as part of a team.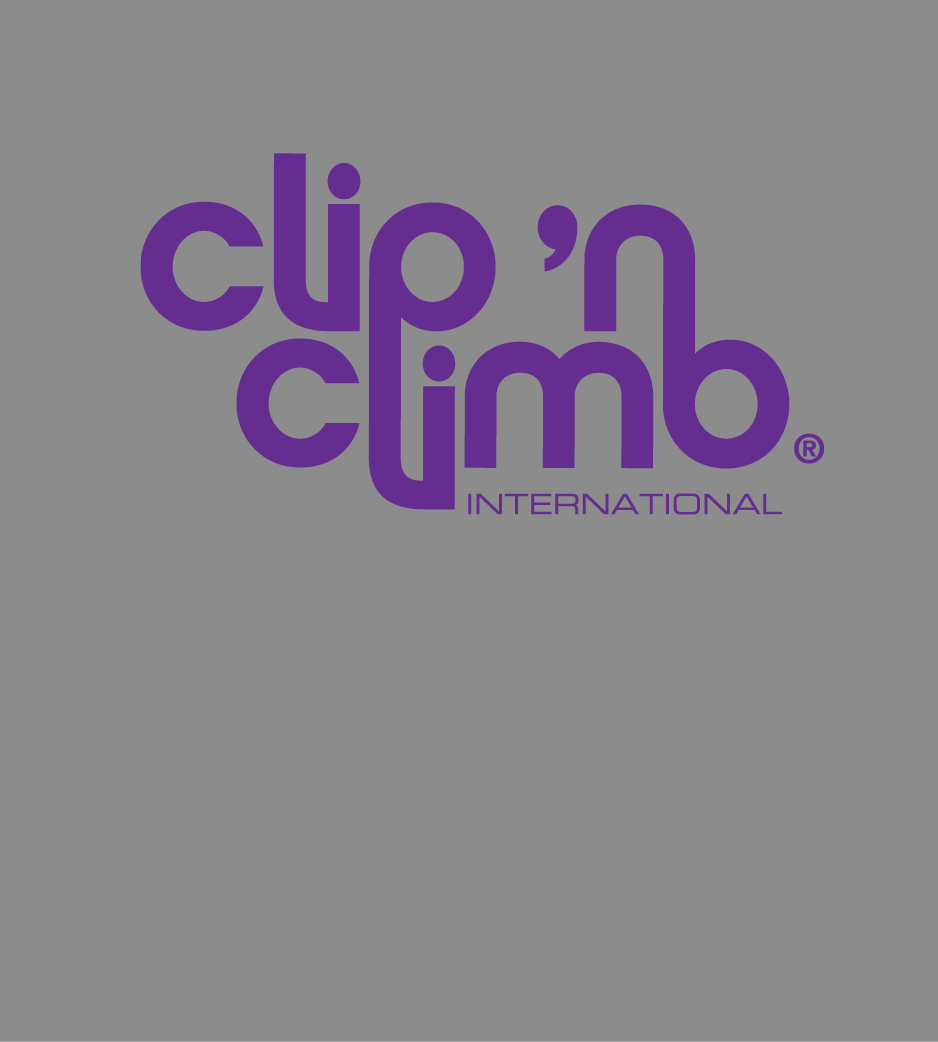 Junior Play Equipment
Imaginative custom soft play equipment to safely entertain and nurture young guests.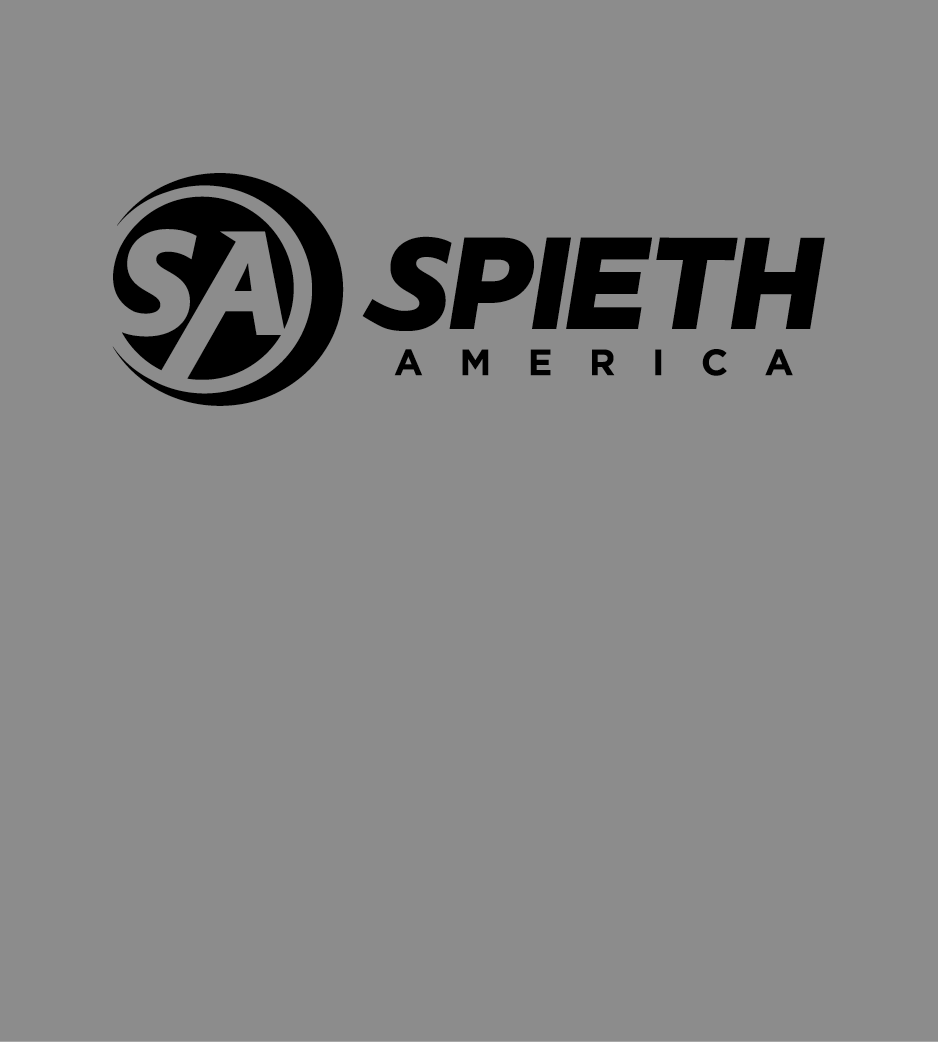 All-in-One Point of Sale Solution
Cloud-based software to manage trampoline park operations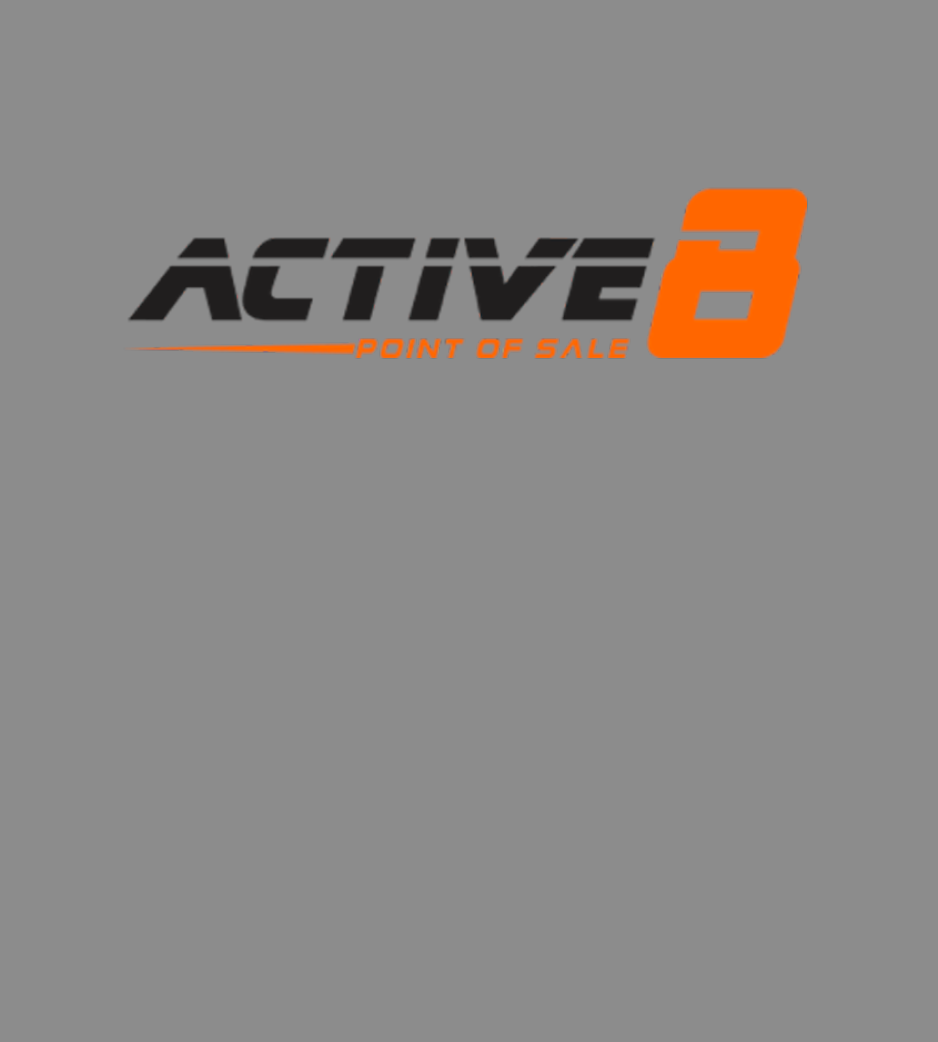 Top Quality Sports Equipment
High quality equipment for volleyball, basketball, and net sports attractions.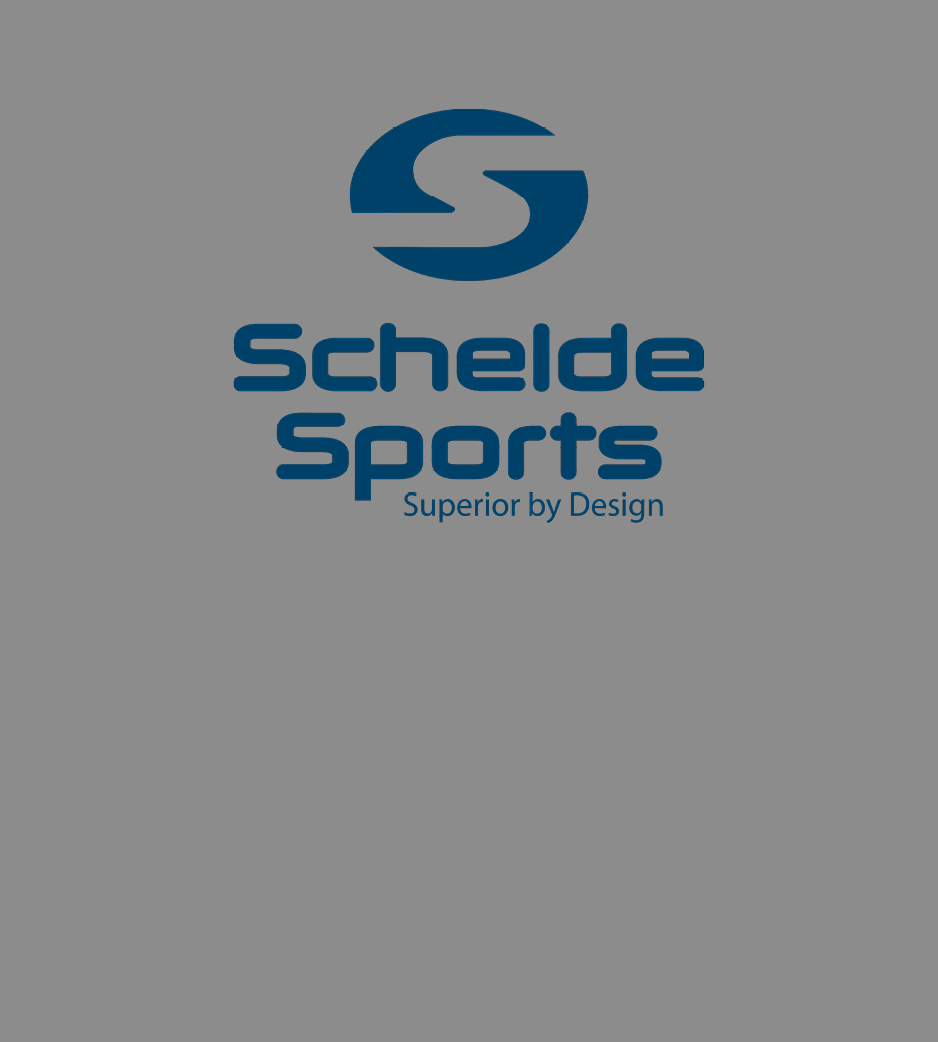 Competitive, Physical, Real Sport Action
Fully immersive VR platform with free-roaming, wireless and untethered, multi-player capabilities.