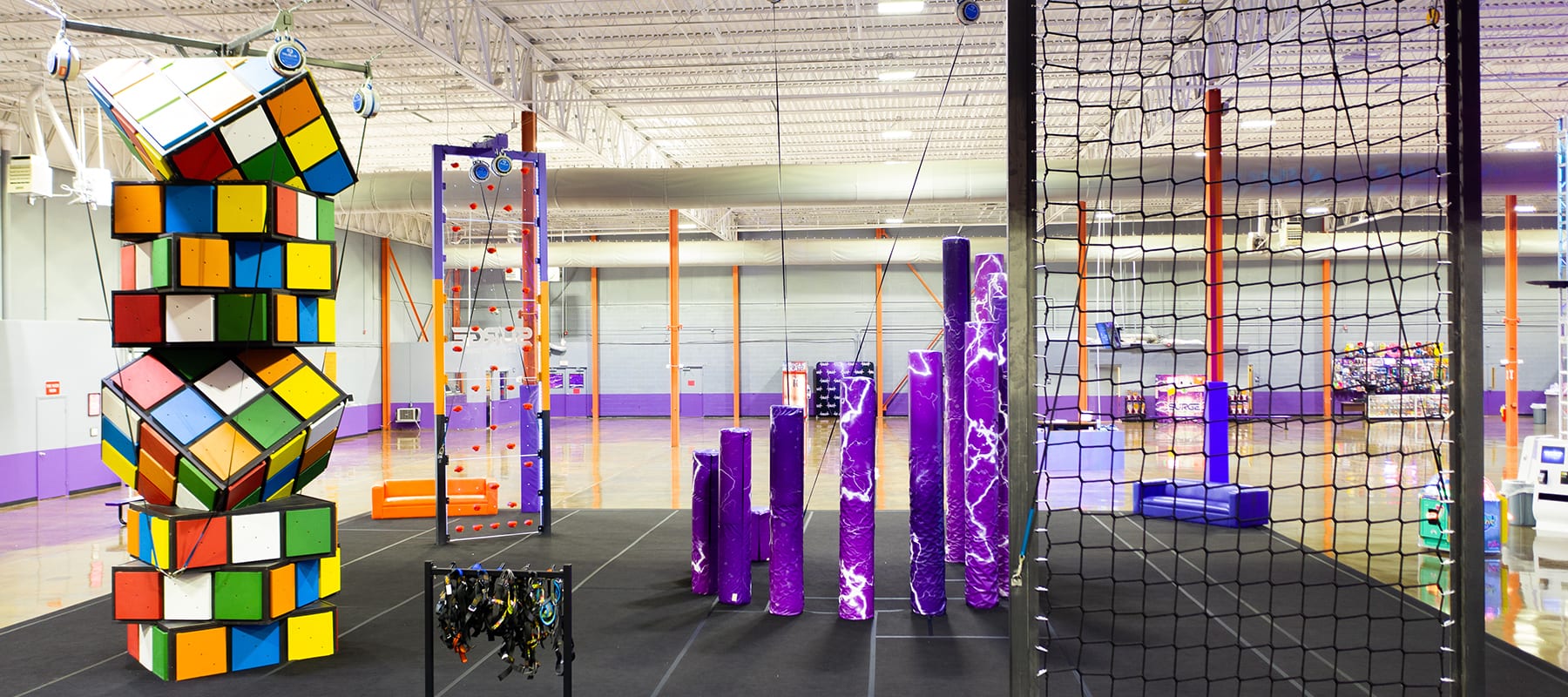 Take Your Climbing Park To The Next Level

Up and up and up they go. Rock walls, towering pillars, cargo nets and more vertical challenges await your guests who want to experience the thrill of reaching the summit faster than their rival.
Rubik's cube
This isn't exactly an engineering puzzle, and it definitely doesn't fit in your pocket, but like the game that it's named after, it's an exhilarating challenge with plenty to conquer. Available in multiple heights and accommodating 4 climbers at the same time, Rubik's Cube suits any park layout and offers a challenge to climbers of all ages and skill levels.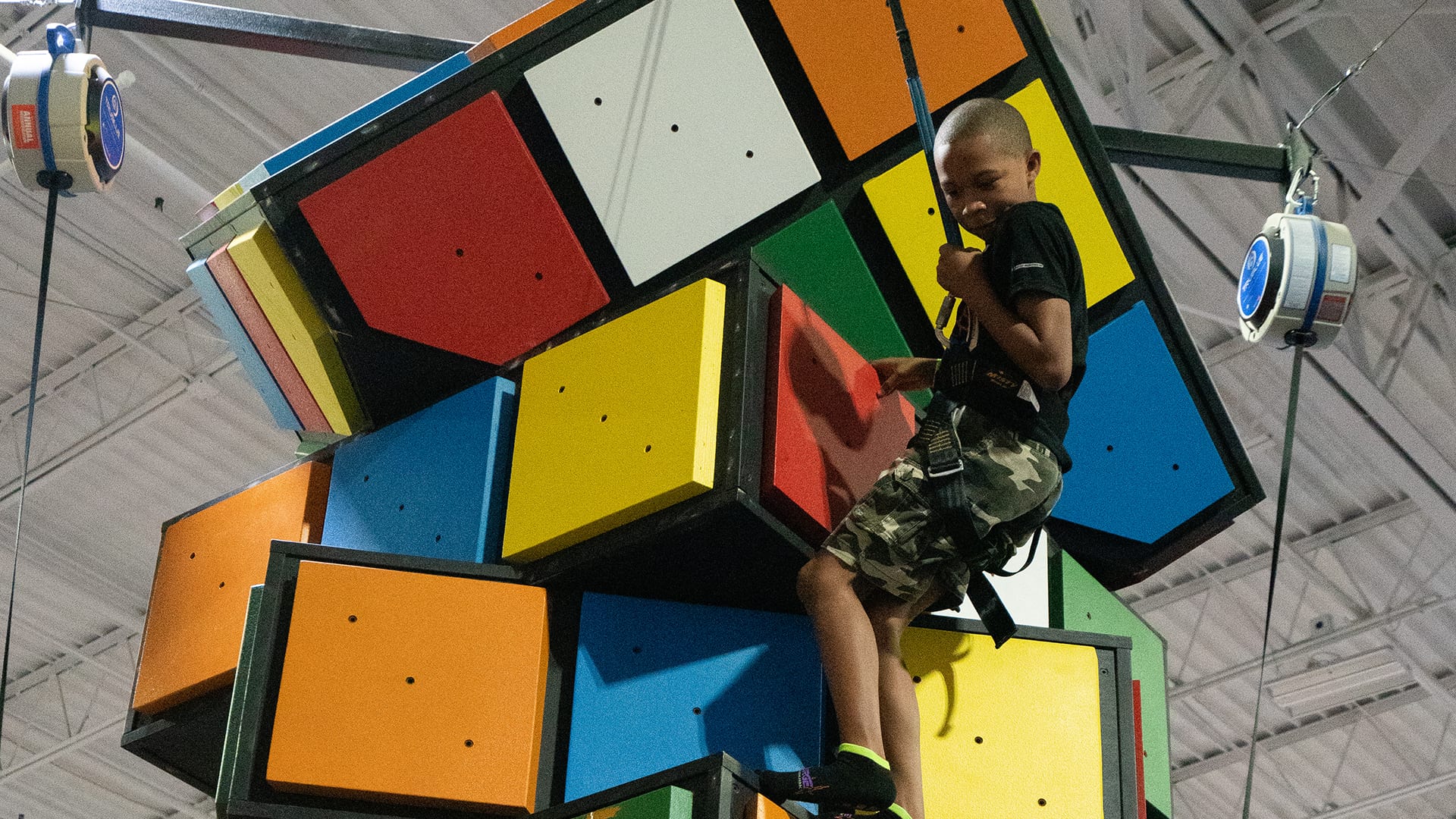 FACE-OFF
Climbers go face-to-face for extra motivation and giggles as they scale a transparent tower. This big impact attraction takes up a surprisingly small spot in your layout and can be installed as a solo unit or bundled into a pack of towers. Use Face-Off to showcase a spirit of festive competition at the entry to your park, while also offering a view to the attractions inside.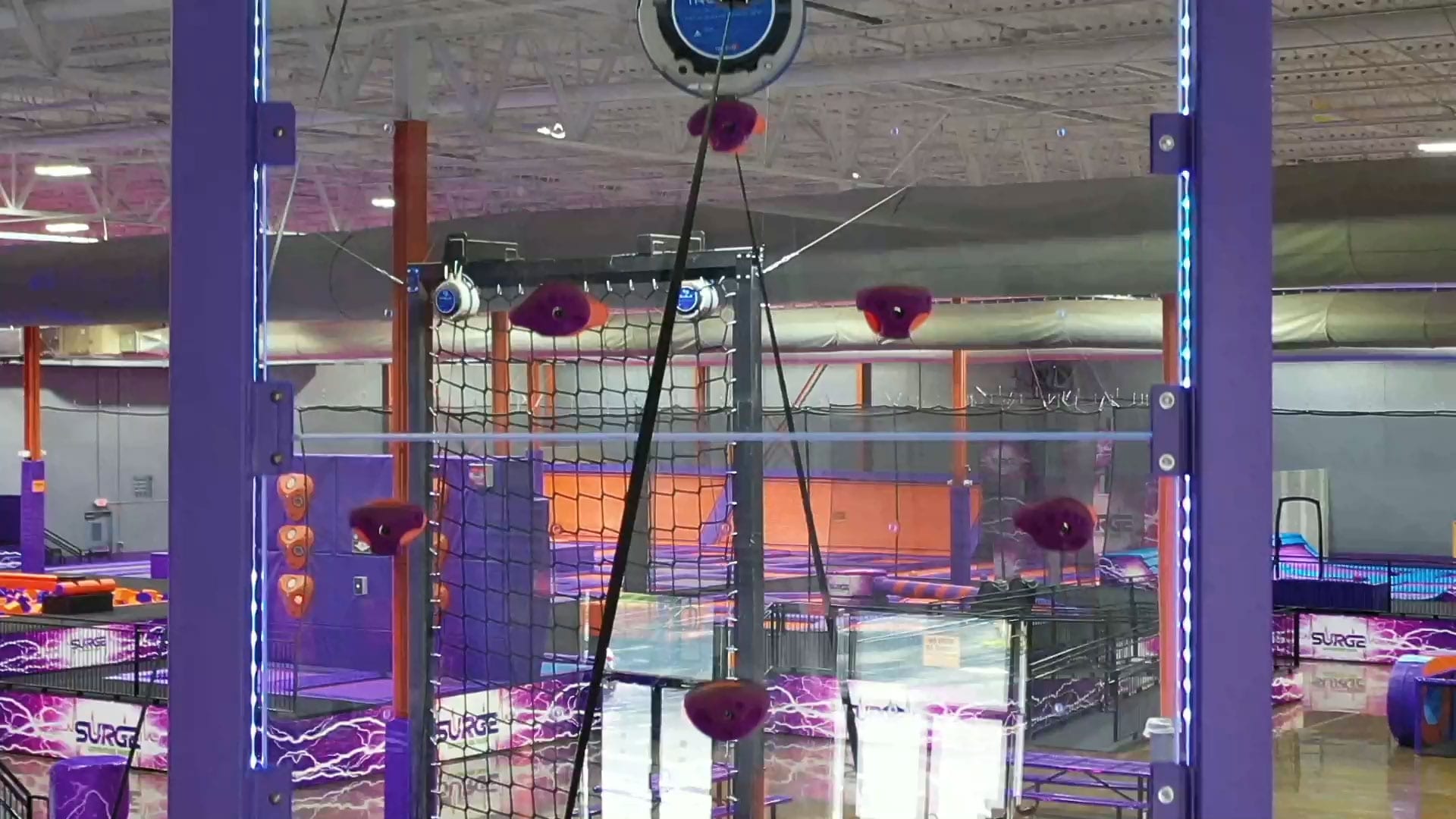 CARGO NET
The Cargo Net is a classic. Utilized in law enforcement and military training for its healthy physical and psychological challenge, it's a must-have attraction for a climbing park or Ninja course. The Fun Spot Cargo Net comes in a variety of sizes and utilizes a safe, dependable belay system to gives 2 climbers at a time feelings of confidence and true power.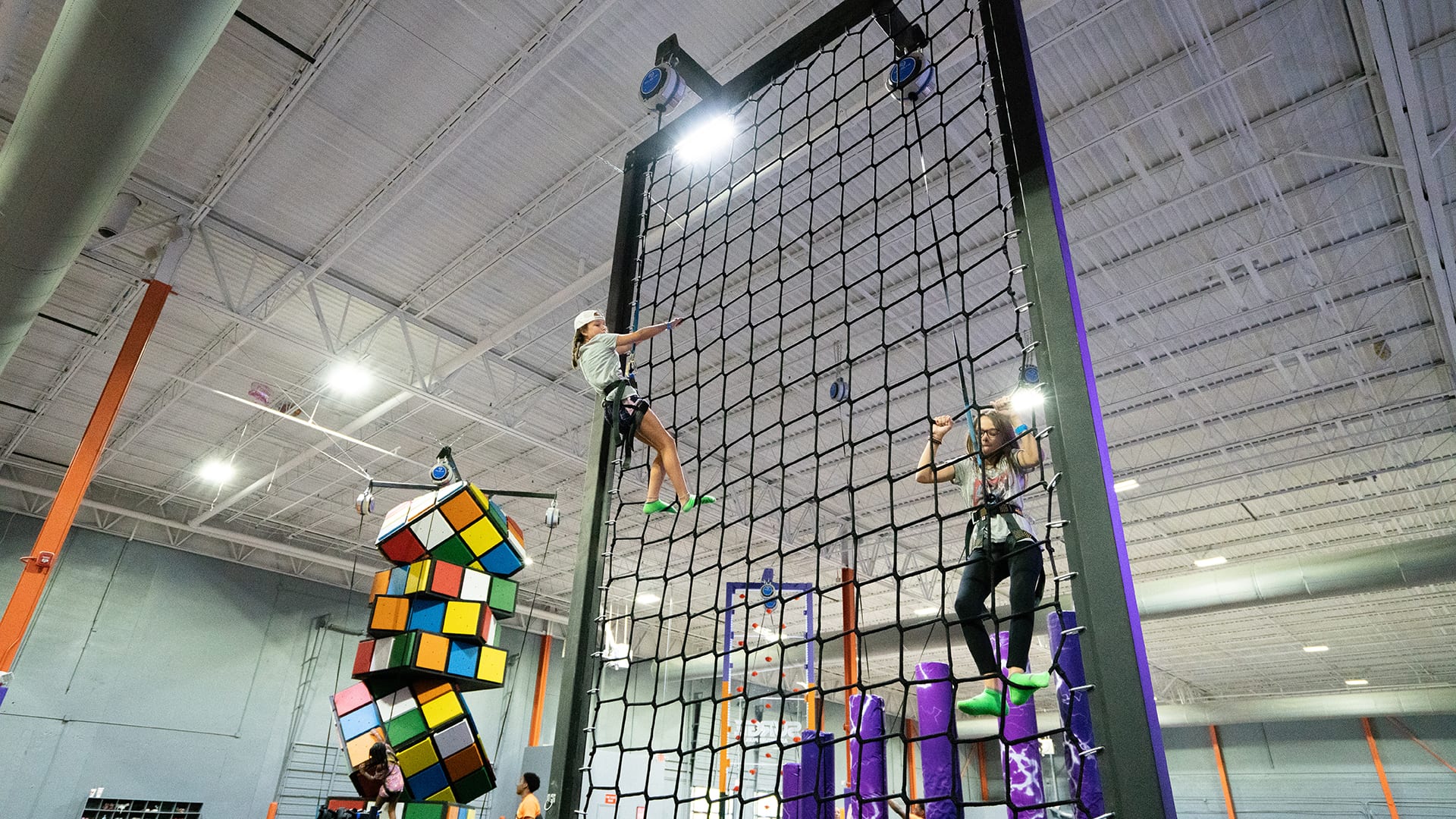 CLIP 'N CLIMB
We have been offering a fun, safe yet thrill-seeking activity for a wide audience of all ages since 2005! Develop a multifaceted offer by adding Clip 'n Climb to your facility. A playful and active zone that will differentiate you from others and favour repeat customers. It brings an unoccupied area to life!