Add some fun to your investment portfolio.
THE FAMILY ENTERTAINMENT CENTER INDUSTRY IS GROWING.
Driven by strong post-pandemic consumer demand, an explosion of creative gaming innovations fueled by augmented and virtual reality technology, and diversified revenue sources including food and beverage and hospitality products, the North American Family Entertainment Center industry is projected to grow at an annual growth rate of 8% until 2025.
Propel Your Vision
FUN SPOT SERVICES
Design and business operations consulting

Professional 3D renderings and fly-through animations
Custom product manufacturing with best-in-class warranties
Custom brand graphics
Premier partnerships with the industry's most innovative suppliers
On-site and virtual staff training
YOUR PARTNER FROM DISCOVERY PHASE TO GRAND OPENING DAY
We do everything you need your partner to do, and we do it exceptionally well. When you choose to partner with Fun Spot, you're getting an experienced team with 40 years of experience in the design, manufacture, and installation of family entertainment centers around the world.
Meet a few Fun Spot customers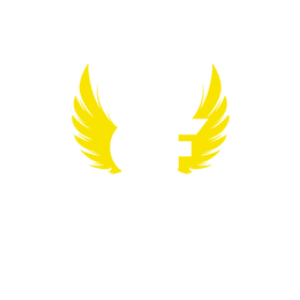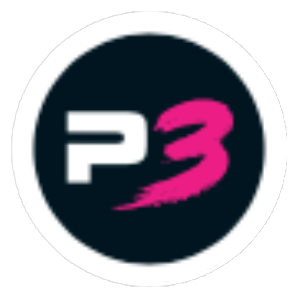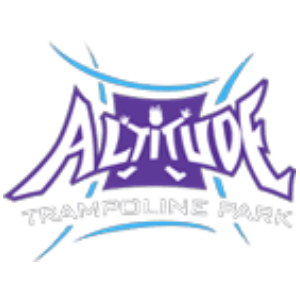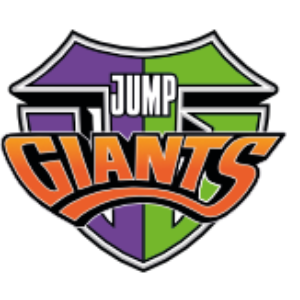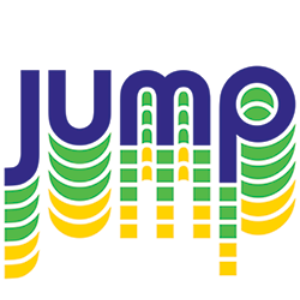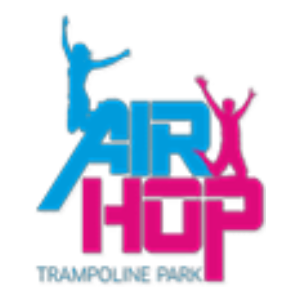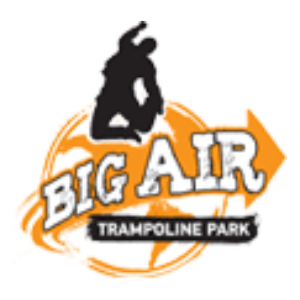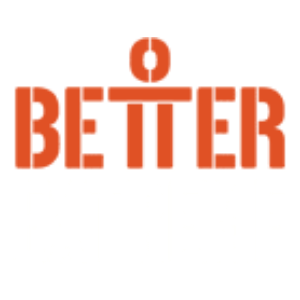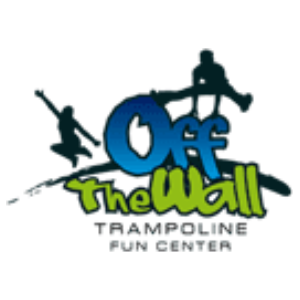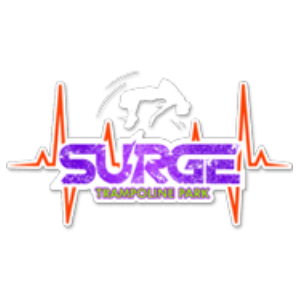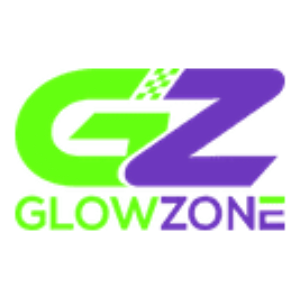 "Fun Spot allowed us to fully equip our park with the latest technology so we can challenge the local competition. "
- Chris Adkins, Servier Air

"You can't beat Fun Spot's track record. They are genuine experts in their field. "
- Richard Simpson, Gravity Force

"Fun Spot designers helped us realize a 30-40% increase in the potential capacity of our park. "
- Pawan Parch, Flux Freestyle Jumping
2022 Active Entertainment Park Pricing Guide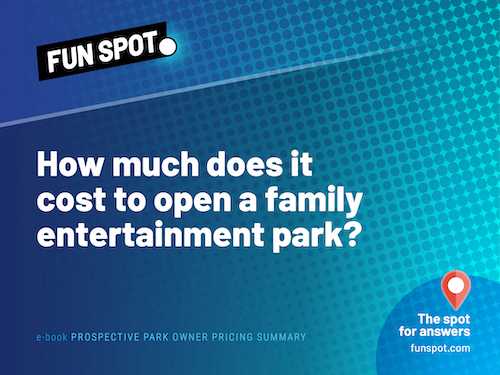 COMPLETE THIS FORM AND WE'LL SEND YOU THE ANSWERS.
A free pricing guide, complete with sample park designs and cost estimates, will be immediately emailed to you.