JUNIOR BOUNCE & PLAY ATTRACTIONS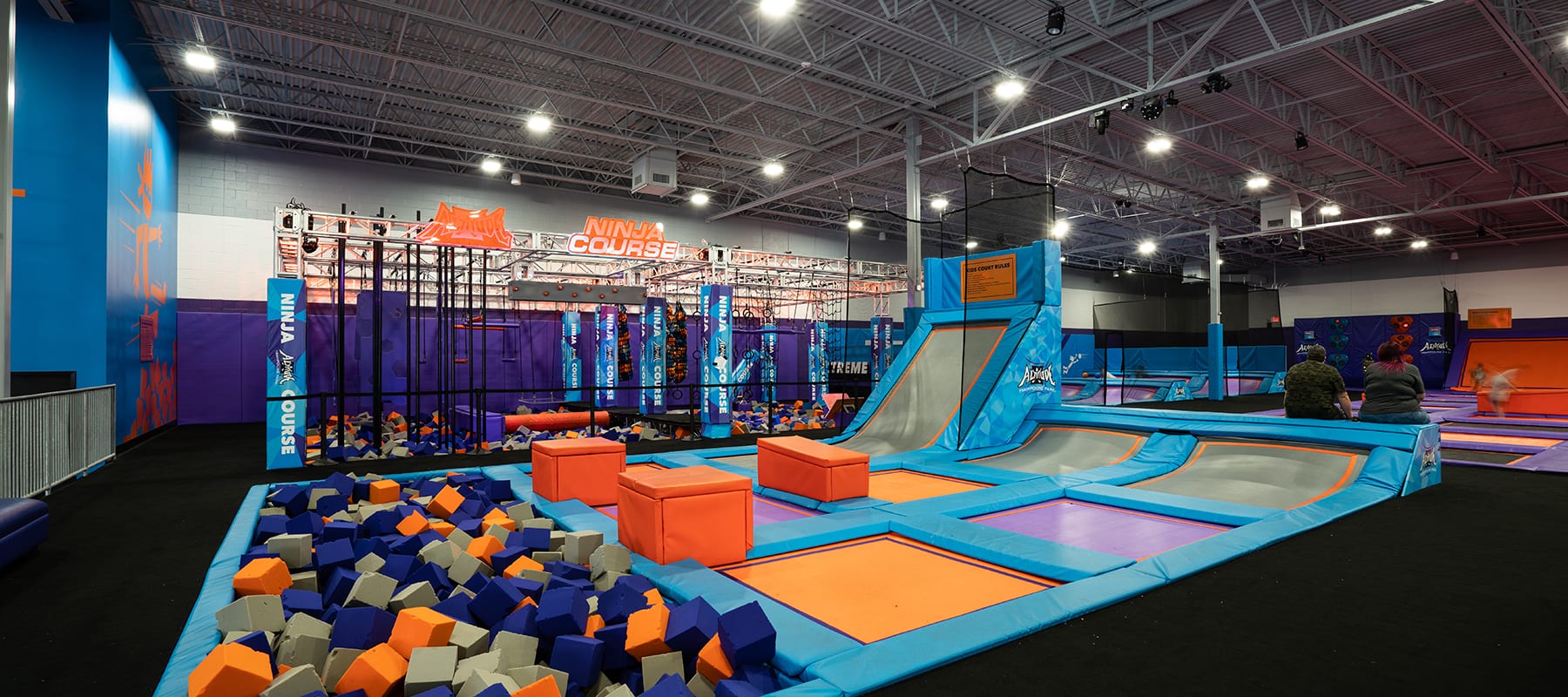 Big Time Fun for Junior Sized Guests

Parents of little ones under 6 years old will be grinning ear-to-ear as they watch their kids run, jump, tumble, and play their way around a park that's just their size. Educational and safety features designed with the needs of their little ninjas in mind create a perfect day of healthy activity and smiles for young families. Warning – bribery may be required to get kids to leave.
KID'S COURT
Fun and safety are Fun Spot top priorities, so we've engineered a special trampoline court just for your youngest jumpers. We'll help you design an experience for little ones that keeps them jumping, socializing and learning as they safely play on a trampoline court that can include kid-sized features like angled walls and adjacent foam pits.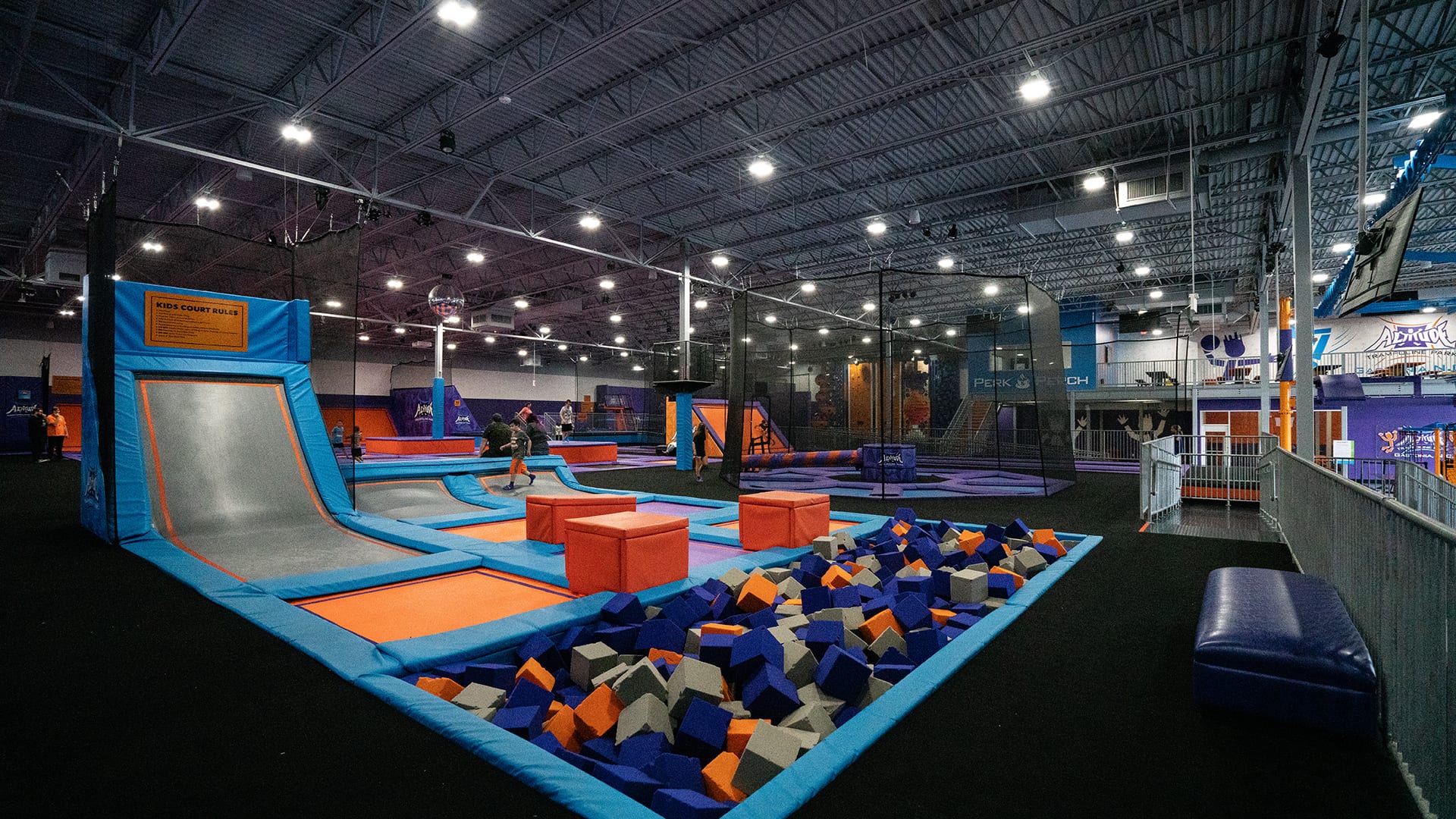 SOFT PLAY
Add a Soft Play attraction to your park and give kids under 7 an interactive adventure experience. 30+ features are designed to develop and engage little brains and bodies. Soft Play modular features are fully interchangeable, built for durability and safety, and available in custom colors so you can create a magical experience for kids, and bring your brand to life.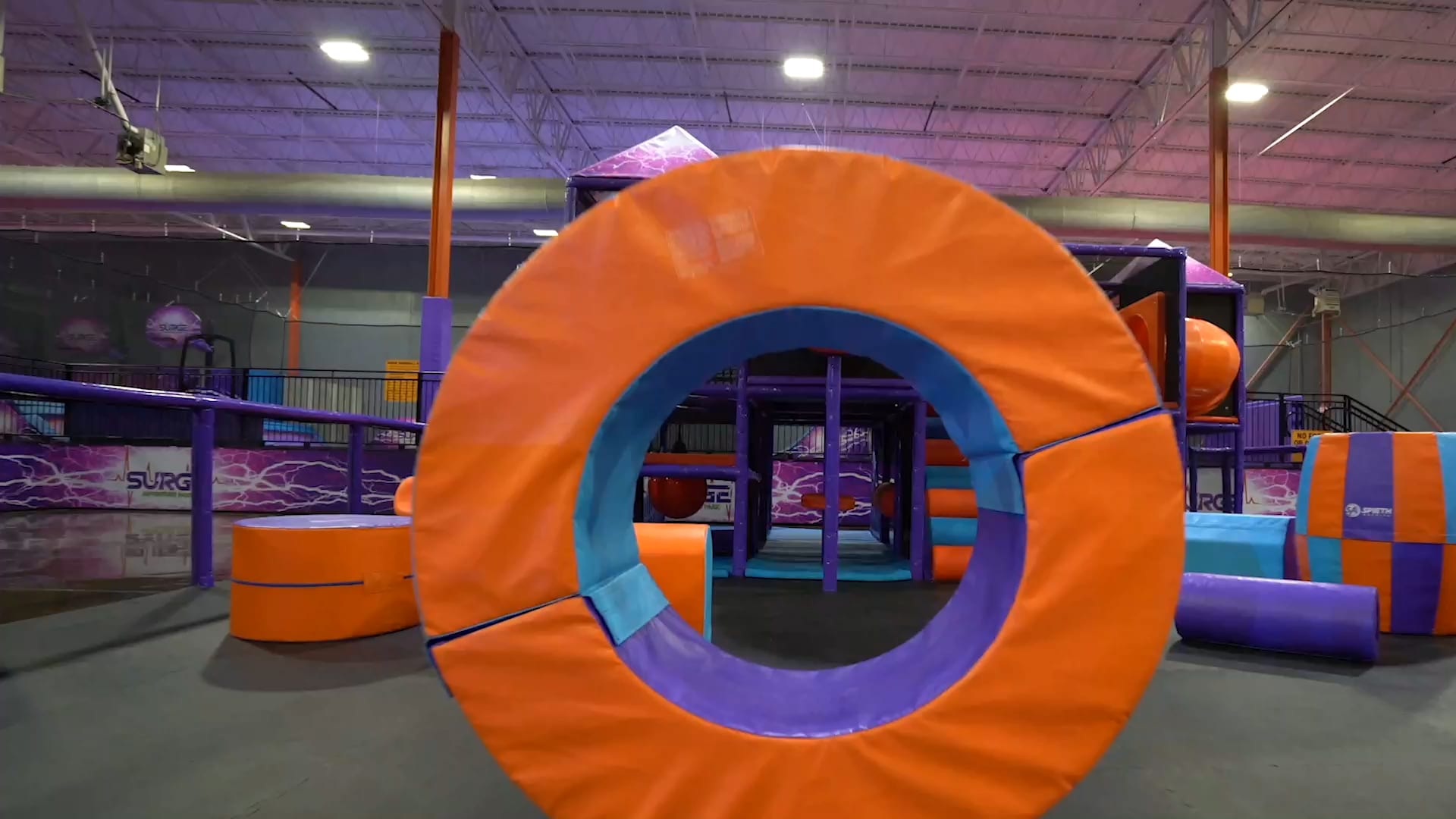 INFLATABLE PLAY AREAS
The newest addition to our list of attractions is the Inflatable Park, an indoor inflatable entertainment park that can be customized to fit any family fun center layout.