Optimize and upgrade with new products and great ideas.
GIVE YOUR GUESTS NEW REASONS TO LOVE YOUR PARK.
There's been an expolsion of creative gaming innovations fueled by augmented and virtual reality technology and post-pandemic solutions like airbags to replace traditional foam pits. These innovations give current park owners lucrative and practical upgrade options that will excite your guests and give your park a competitive edge.
Grow Your Business
FUN SPOT SERVICES
Design and business operations consulting

Professional 3D renderings and fly-through animations
Custom product manufacturing with best-in-class warranties
Custom brand graphics
Premier partnerships with the industry's most innovative suppliers
On-site and virtual staff training
PARTNER WITH THE BEST IN THE BUSINESS
We've had loads of experience helping parks open, operate, and maintain their success and we love sharing what we've learned. Fun Spot is active in all industry trade associations and maintains close relationships with premier partners who push the limits of safety, technology, and creativity.
Join a community of happy customers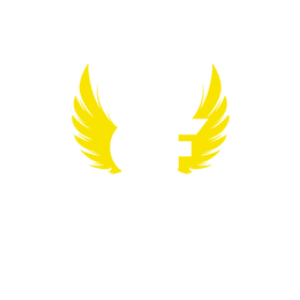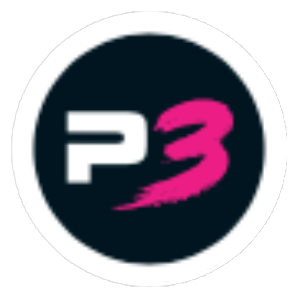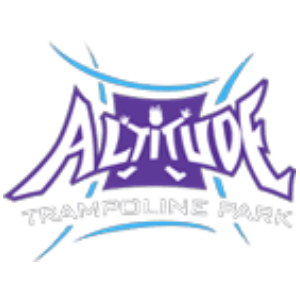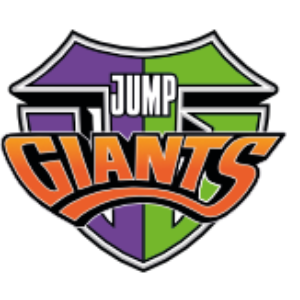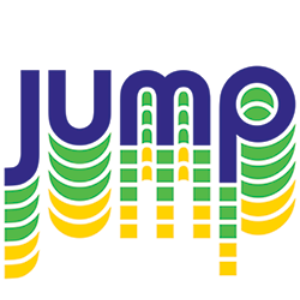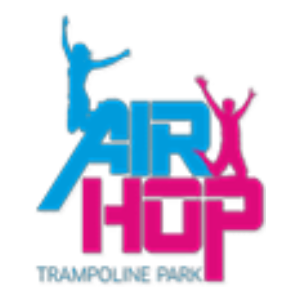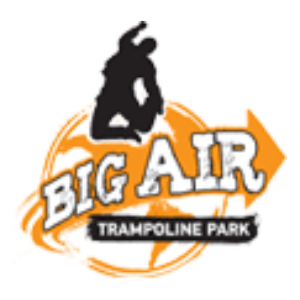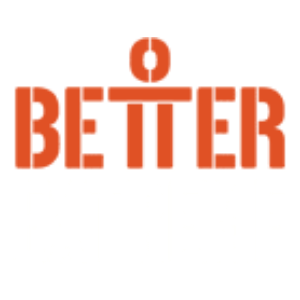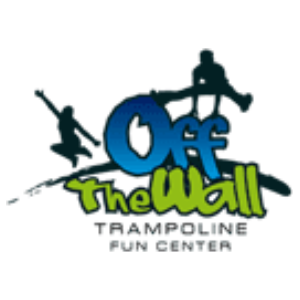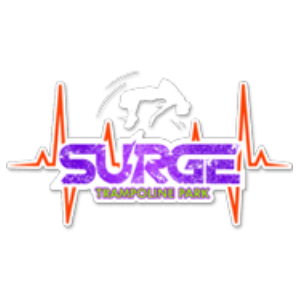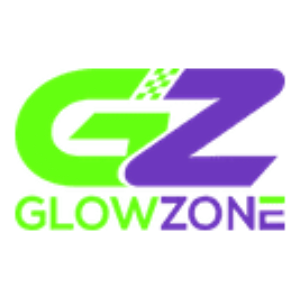 COMPETITIVE EDGE
"
Fun Spot allowed us to fully equip our park with the latest technology so we can challenge the local competition. "
- Chris Adkins, Servier Air
GENUINE EXPERTS
"
You can't beat Fun Spot's track record. They are genuine experts in their field. "
- Richard Simpson, Gravity Force
DESIGN MAXIMIZERS
"
Fun Spot designers helped us realize a 30-40% increase in the potential capacity of our park. "
- Pawan Parch, Flux Freestyle Jumping
2021 Active Entertainment Park Pricing Guide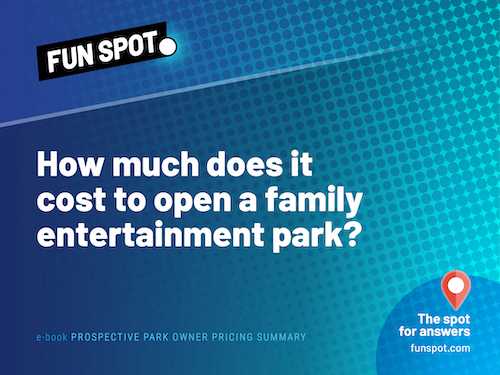 COMPLETE THIS FORM AND WE'LL SEND YOU THE ANSWERS.
A free pricing guide, complete with sample park designs and cost estimates, will be immediately emailed to you.