Your partner on the journey
Working with Fun Spot is like having a coach, mentor, and partner from the moment you begin exploring possibilities until well after you open your new park. Our services deliver everything you need at each step of the journey.
Discover

Design Exploration

Business and Operations Consulting
Plan

Custom Layout

Custom Graphics

2D & 3D Renderings

Programming Consulting
Create

Custom Product Manufacturing

Shipping & Logistics

Product Warranties

Project Management
Install

Assembly & Installation

Safety Training

Equipment Orientation

On-Site Staff Coaching
Thrive!

Post Launch Business Consulting

Service Parts

Maintenance

On-Site Staff Training
Highest Quality Manufacturing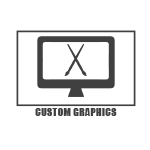 CUSTOM GRAPHICS
If you dream it, we can create it. Drape your park with your logo, bold colors, and cool graphics – we will help you make your park, your park.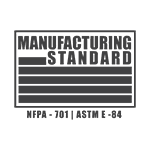 FIRE RATED
A safe park is imperative. We set the standard for safety and high- quality park builds. Every Fun Spot park meets all ASTM standards.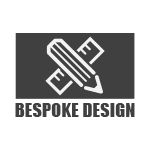 BESPOKE DESIGN
Fun Spot customizes your entire park to fit your building, budget, and aesthetic. Work with us to build a park that's unique to you and your vision.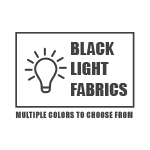 BLACK LIGHT FABRICS
Parties and teen nights are a great way to promote your park. With our black light fabrics, you will have the night life for all who want to boogie.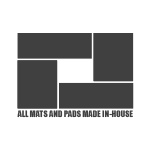 MATS AND PADS
All Fun Spot mats and pads are handcrafted in our factory. Every one is carefully crafted to meet your specifications and serve your needs.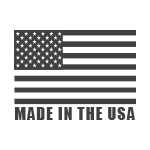 MADE IN AMERICA
The Fun Spot manufacturing team in Hartwell, GA takes pride in every item they produce for customers around the world.
The best of everything in 1 spot.
Fun Spot partners with industry leading manufacturers to develop and deliver a full range of innovative products so you can find everything your park needs in one convenient spot.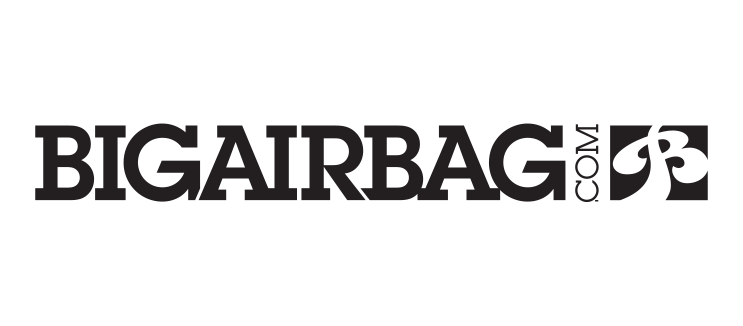 With more than 16 years of experience and over 2500 installations worldwide, BigAirBag® is the world's leading manufacturer of airbags for trampoline Parks, action sports and leisure applications. Our products are built by hand exclusively in Holland using the finest German made materials, manufacturing techniques and machinery.